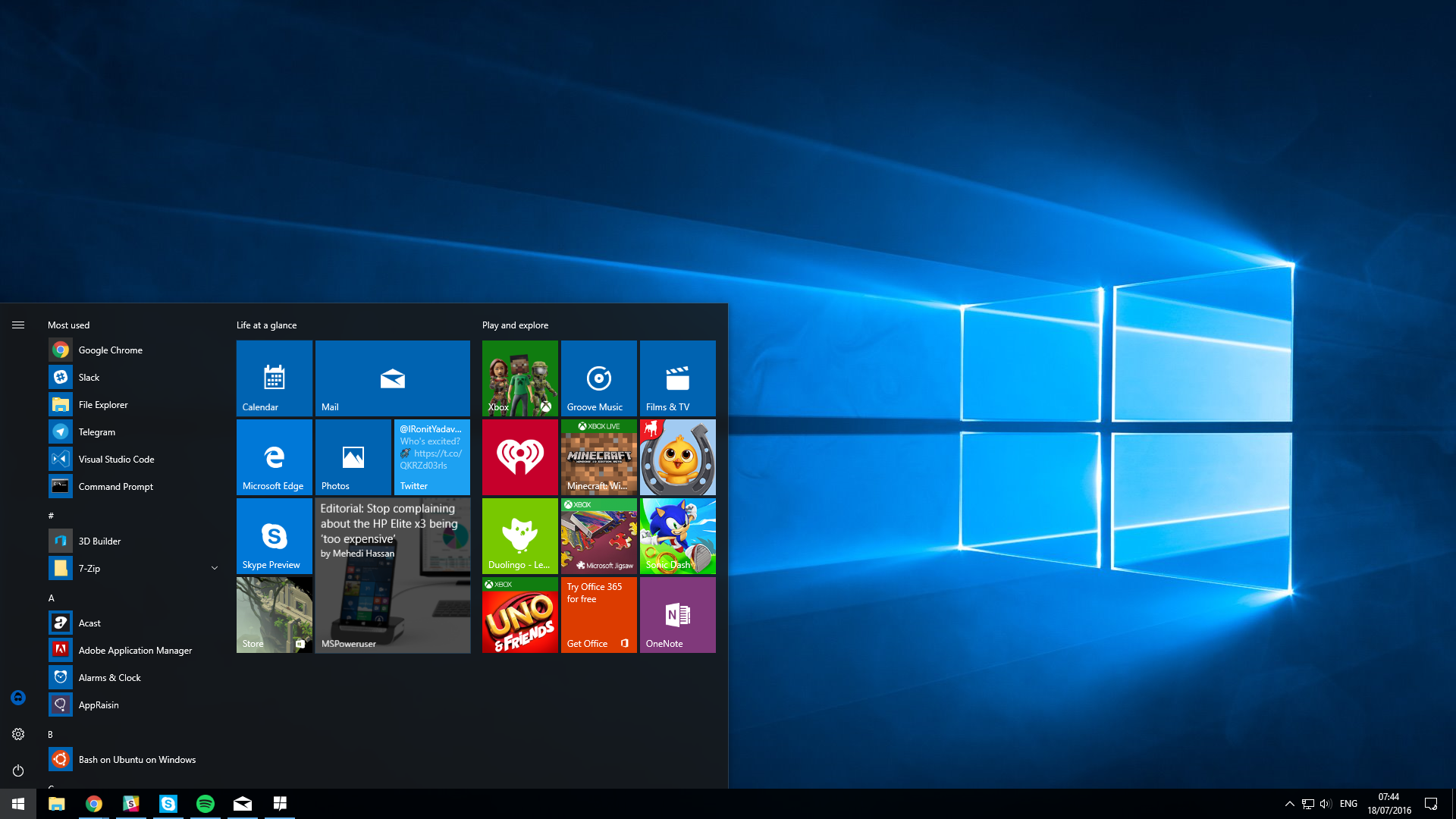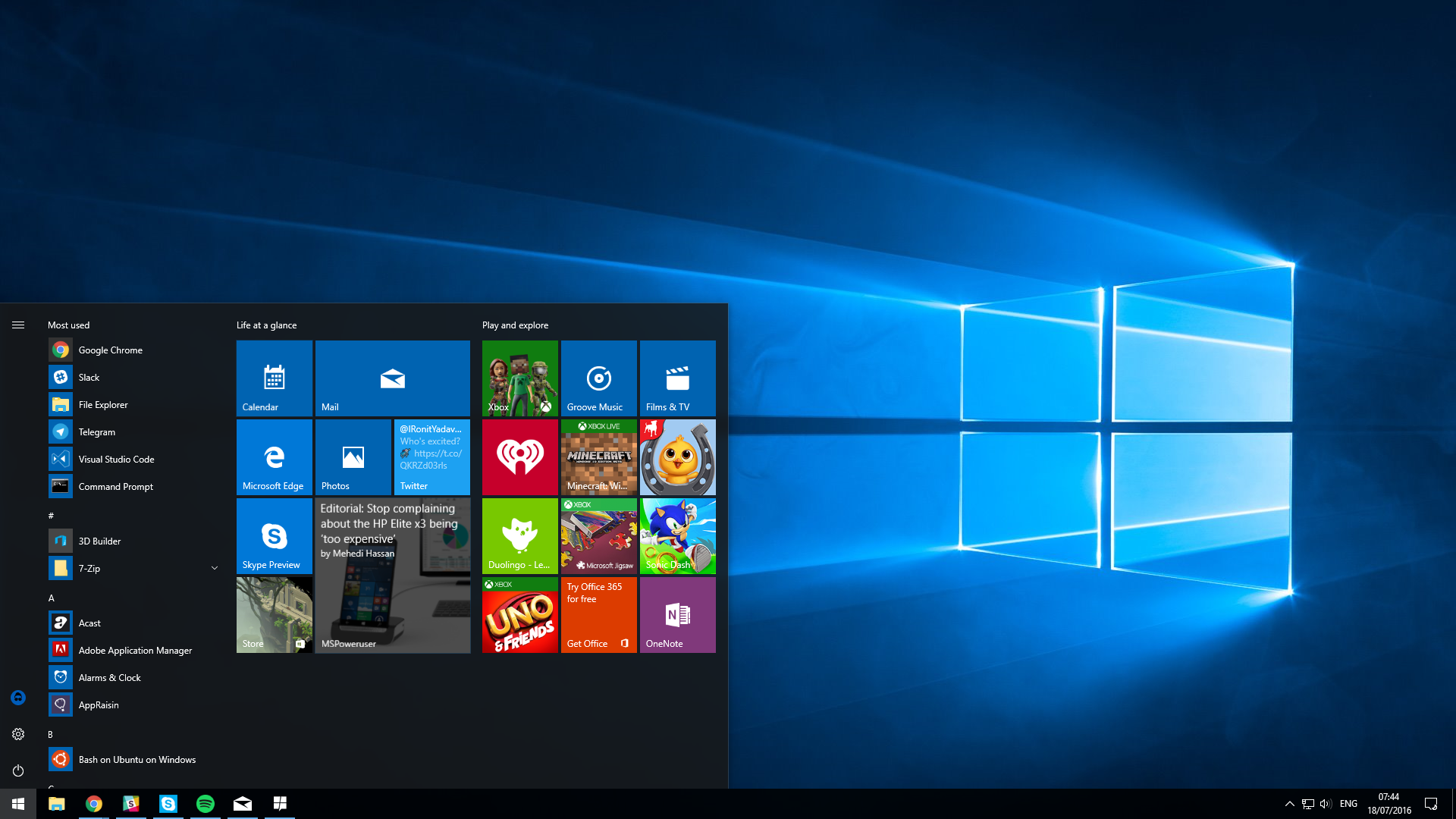 Windows 10 may be getting a big update on Tuesday, but some have still yet to update to Windows 10 first, despite there being a year-long free update.
Microsoft's free Windows 10 Upgrade Windows is closing fairly quickly, and if you've waited this long to update – you may be stretching it just a bit.
While Windows 10 officially expires on July 29 at 11 PM,  "July 29 at 11 PM" means different things to different people. What Microsoft means by July 29 here refers to July 29, 11PM UTC -10 and the equivalent time in timezones globally. Once that time is past, you'll have to shell out over £99 for your own copy of Windows 10 from Microsoft.09
For users in the UK, this means you have up to 10:59 AM, July 30th to complete your upgrade, for those in New Delhi, the window closes around 15:59 – just after lunchtime. Microsoft defines complete as reaching the "Welcome" screen, so don't think you can procrastinate till 11:59 and then start the upgrade – you'll be in for quite the shock.
Microsoft's Windows 10 Free Upgrade has been a source of controversy over the past year, and we're sure many 0 not least of all Microsoft themselves – will be giving a sigh of relief.
Wanna know why you should upgrade? See our guide here.