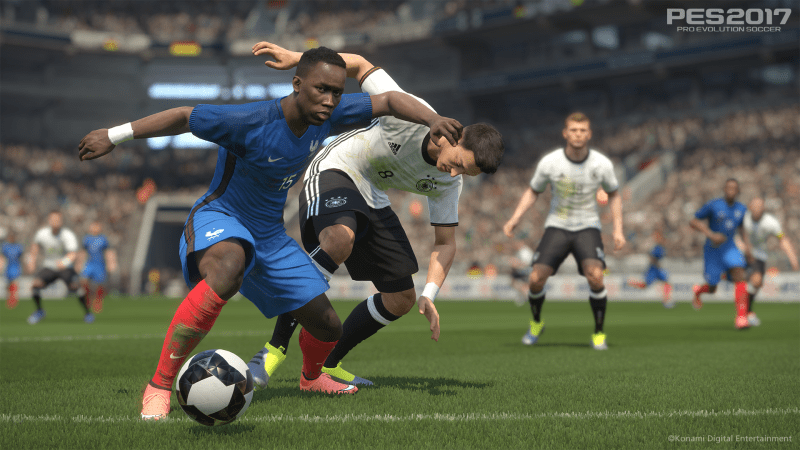 Publisher Konami has recently announced that the free trial edition of 'Pro Evolution Soccer 2017' is now available for Xbox One, PC, PS4, and PS3. The free trail allows players to try out the online PES League mode where you can test your skills online against other players, an offline exhibition mode where you can play with select teams in select arenas, and a basic training option where you will be able to brush up on your skills. However you won't be able to play quick matches online nor the standard competition mode, and myClub features, editing options and Master League mode are all off limits as well.
You can check out the game description below:
The award winning series returns taking the famed gameplay to a new level by achieving interactive reality in both control and new authentic visuals. Buy to receive exclusive myClub content: 1x Barcelona Agents 75+, 4x Start Up Agents and 10,000 GP x 10 weeks. Control Reality in Pro Evolution Soccer 2017 with these new features: Real Touch, Authentic Visuals, Adaptive AI, Natural Player Movement and more.
You can download the demo for the title here, and xheck out the free trail trailer below.