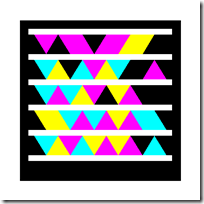 Freda is a new ebook reader for Windows Mobile.  Designed for DRM free text, it can display TXTX, HTML and DRM free ePub files, and has a relatively nice UI.
Read more about the software here, and join the conversation about it at MobileRead here.
The software can be downloaded directly from here using this Microsoft tag (gettag.mobi).