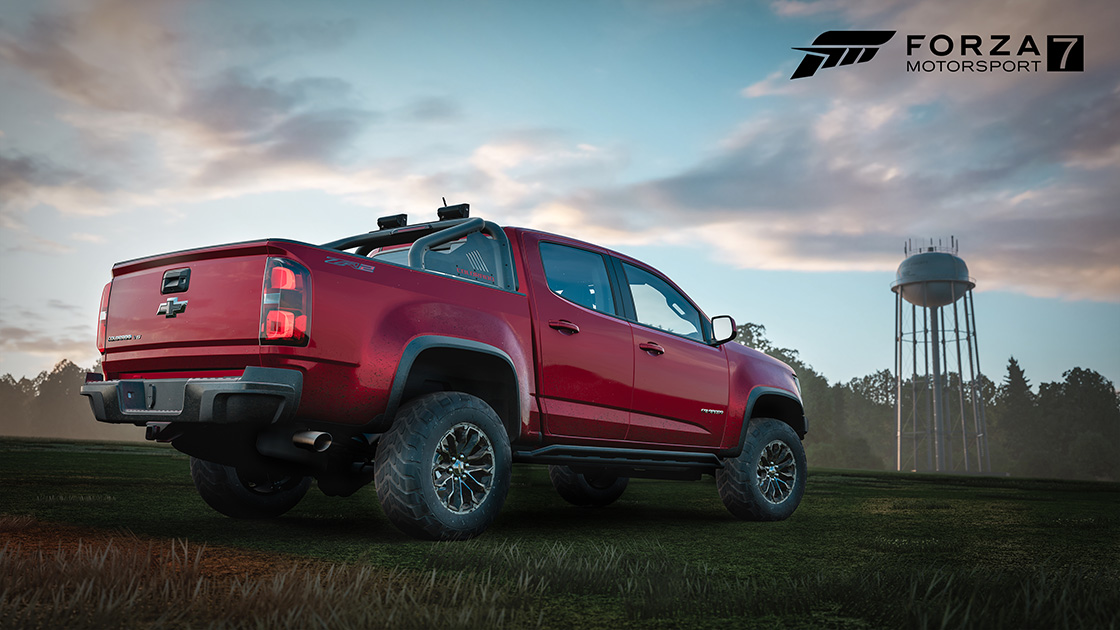 Turn 10 Studios has announced that Forza Motorsport 7's March update will be arriving tomorrow, and the team has detailed what players can expect. Because the Forza Racing Championship 2018 Season is beginning soon, Turn 10 wanted to highlight their commitment to eSports with two crucial features in this update: Spectate Ticker and Spectate Telemetry. On top of that, there are a number of fan-focused improvements that have been made to the Livery Editor (via Forza Motorsport).
Starting off, Spectate Ticker and Spectate Telemetry aim to provide additional information regarding each race. A multitude of data is collected to give players a better understand of their driving as well as others'. You can read what data/stats each will measure below.
Spectate Ticker
Time Behind Leader
Time Intervals
Distance Gap (from race leader)
Distance Gap (from car ahead)
Lap Times
Race Order Changes
Spectate Telemetry
Car Specs (including performance information on current car)
Dashboard (featuring instruments indicating car speed and revs, steering input, and G-forces)
Telemetry (RPM, clutch, power, throttle, torque)
Damage (only used with Simulation Damage enabled)
Suspension
Tire Heat
Friction
As for the Livery Editor, updates were made to improve the creative lives of the community's painters through several new features. Players will be able to mirror select layers, easily flip layers, and save their favorite colors.
To cap it off, a new trailer was released showcasing the cars available in the March Car Pack, adding to the 700+ cars already available in Forza Motorsport 7.