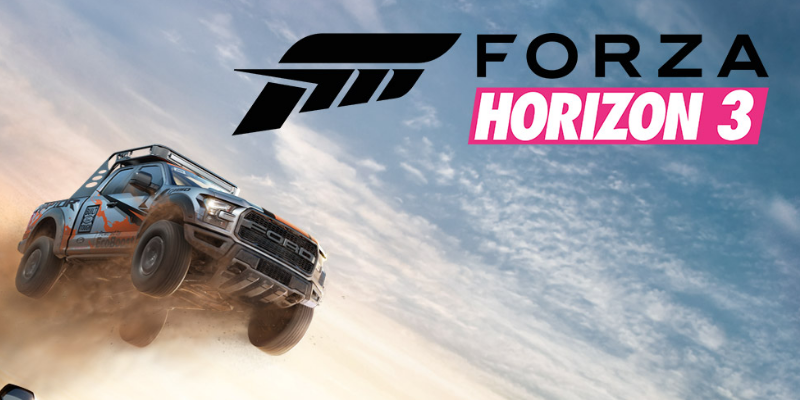 According to the VGChartz Global Weekly Chart for the week ending October 1, Microsoft Studios and Playground Games Forza Horizon 3, sold 382,089 units during its first week at retail on the Xbox One. The title, which has been available for Xbox One and Windows 10 since September 27 for standard users and deluxe edition users, September 23 for "Ultimate Edition" players, has been receiving stellar reviews, being the most-acclaimed Forza Horizon title to date, with an average critic score of 91/100, based on 76 reviews from review aggregator site Metacritic.
'Forza Horizon 3' is set in an open world environment based in Australia, with a map twice the size of its predecessor. The title features the new Horizon Blueprint, where you can create and instantly share your own custom race events, championships, and Bucket List challenges; and is highly customizable, from selecting your driver character, customizing your car, your license plate, and even your own car horn sound. Drive to the music you love with eight diverse radio stations, or stream your own music collection. You can also play the entire game in co-op with your friends, instead of just racing against them in regular multiplayer mode, all with a new dynamic lightning (global illumination) system, reflecting light off surfaces as clearly and sharply as ever.
The site also broke down the sales by region, with the game selling the most copies in EU with 199,185 units sold (or 52% of sales), followed by the US with 138,981 units sold (36%). Breaking down European sales, the title sold the most copies in the UK with 72,558 units, followed by France with 34,671 units, and 30,140 units in Germany.
You can grab the title from the Xbox Store here for $59.99.