Fortnite is currently the most popular thing on the planet outside of breathing, eating, drinking and Minecraft. To keep your game popular constant updates are needed – Fortnite is no stranger to this.
The game's newest update will introduce a brand-new weapon: the heavy assault rifle.
Announced through the in-game message of the day, the heavy assault rifle is a "powerful assault rifle that is useful when fired in short bursts." Also, it looks exactly like a Kalashnikov. Sick!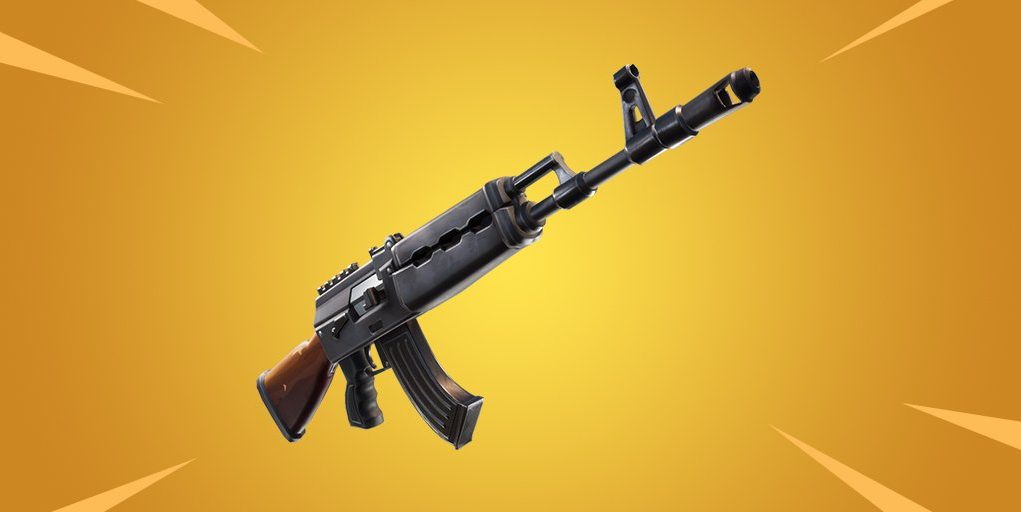 Fortnite's new heavy assault rifle should be released sometime soon, possibly by the end of the week.#
Fortnite is Free-to-Play, but you can purchase the original game (which will earn you a lot of V-Bucks) on sale today for £17.50/$20.00.
Source: Fortnite Intel