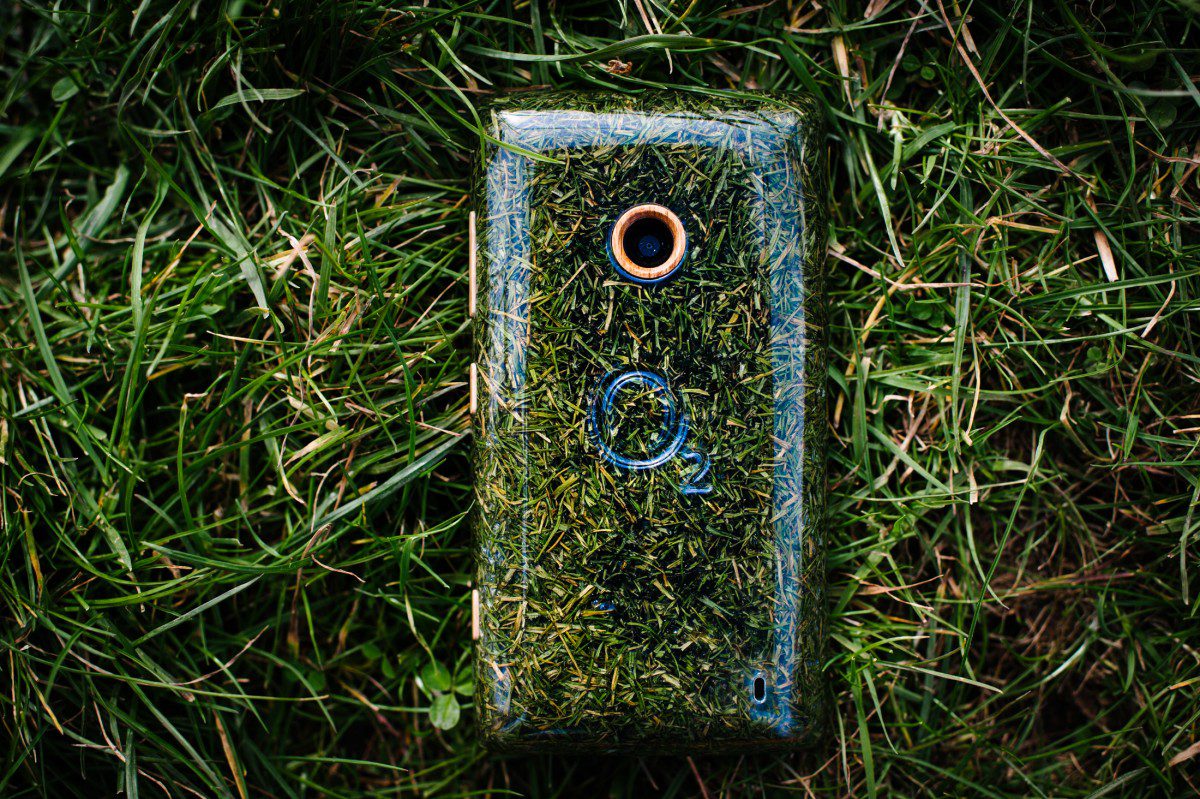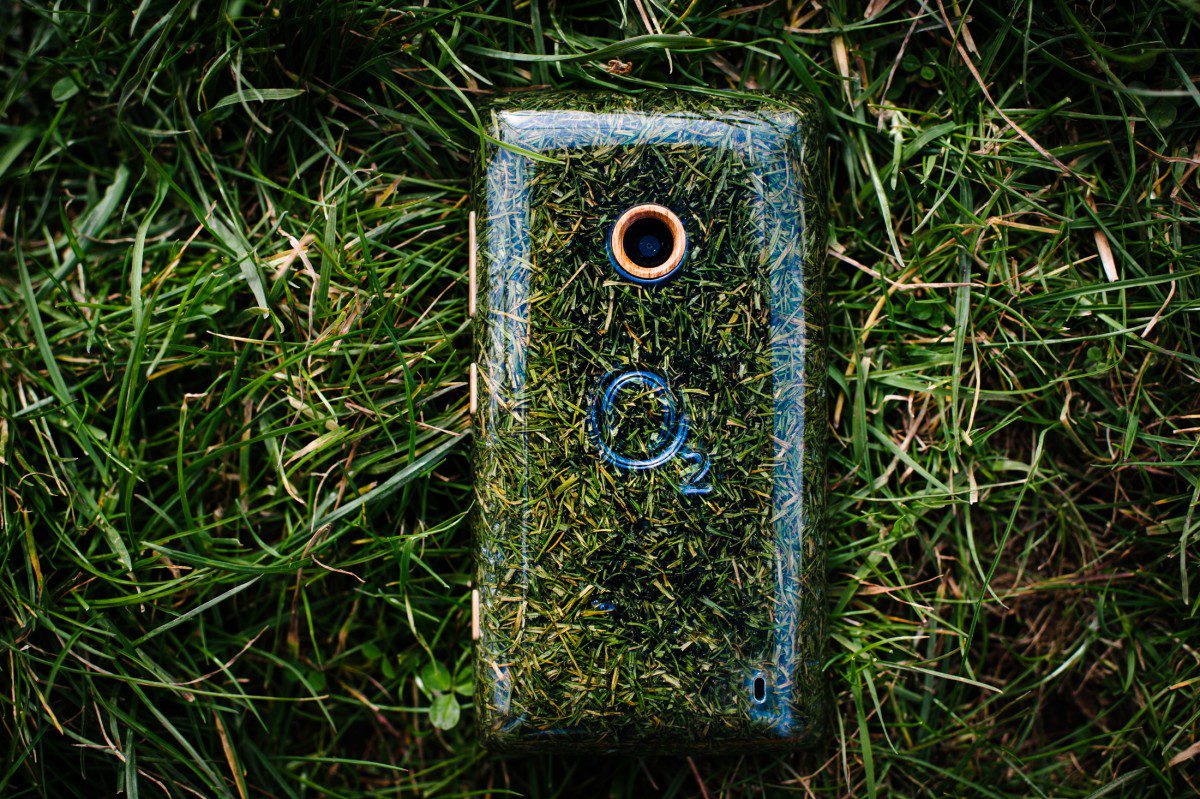 O2 has dusted off its green credentials by creating a Windows Phone housed in a shell created from freeze-dried Twickenham Stadium grass to advertise O2 Recycled.
The phone was designed by Sean Miles and took 240 hours to make, from pulping the Twickenham grass clippings to moulding them into a template, encasing them in eco-friendly resin, then bonding the whole thing together with locally-sourced wood buttons.
The phone was created to celebrate the launch of Recycle for Rugby: part of the RFU's new Try for Change programme to promote rugby as a force for good.
Bill Eyres, Head of Sustainability at O2 notes:
"By creating this phone we are demonstrating how two of O2's passion points – rugby and O2 Recycle – can come together, as a force for good.

O2 Recycle offers a simple, sustainable way to recycle unused gadgets and receive a cash payment in return whilst at the same time backing a great cause and recycling for rugby. We are calling on people across the country to recycle unwanted gadgets and help raise the £350,000 we have pledged to support the RFU's Try for Change social responsibility programme, aimed at promoting rugby as a powerful tool for social change."
The O2 Recycle program recycles phones, tablets, MP3 players, handheld games consoles, digital cameras and sat navs with O2 Recycle offering up to £260 depending on the gadget and condition. A portion also goes to O2's Think Big youth fund.
Images of the handset can be seen in the gallery below:
Gallery