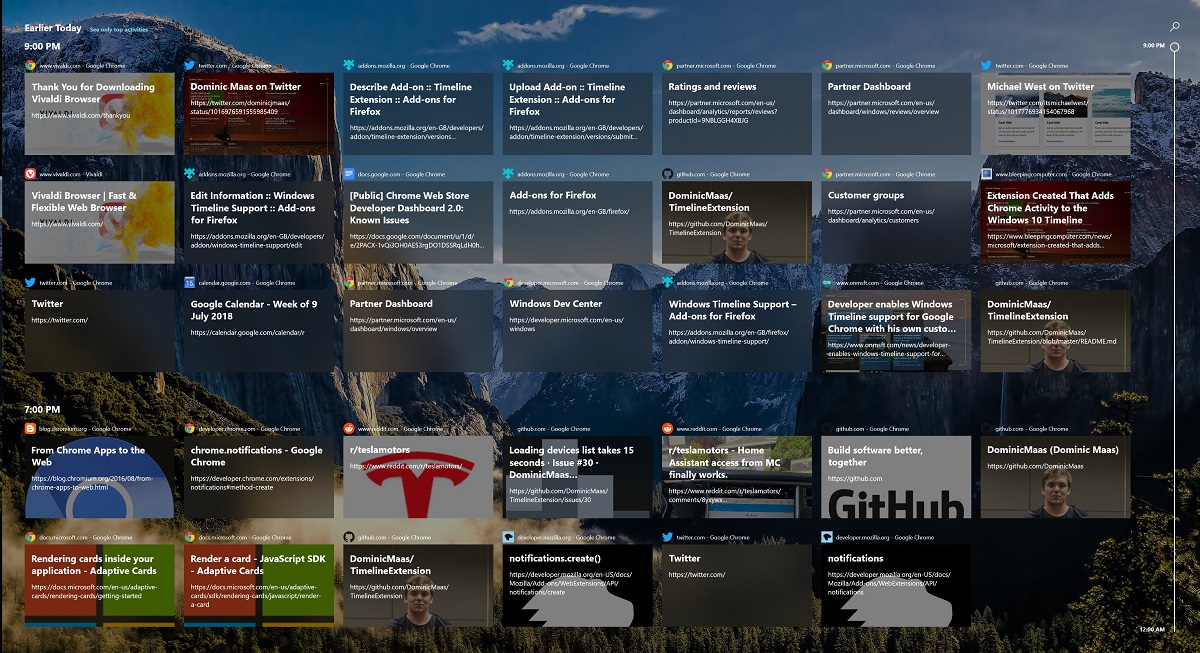 It turns out there are plusses and minuses to having a powerful updating system as is built into Windows 10.
The plus is that it is easy to keep a large installed base of devices up to date.  The negative is that bad updates can affect a very large number of people before they are detected and action taken.
Such as the case with the October 2018 update, which started rolling out to regular users on the 4th October 2018. Two days later an outcry over user's documents being deleted caused Microsoft to halt the update, and since then a number of other issues have surfaced, some of which could also cause data loss.
Till today we did not have a good idea of how many users could potentially be affected, but Adduplex has posted their October 2018 numbers, which includes the rise of Windows 10 1809.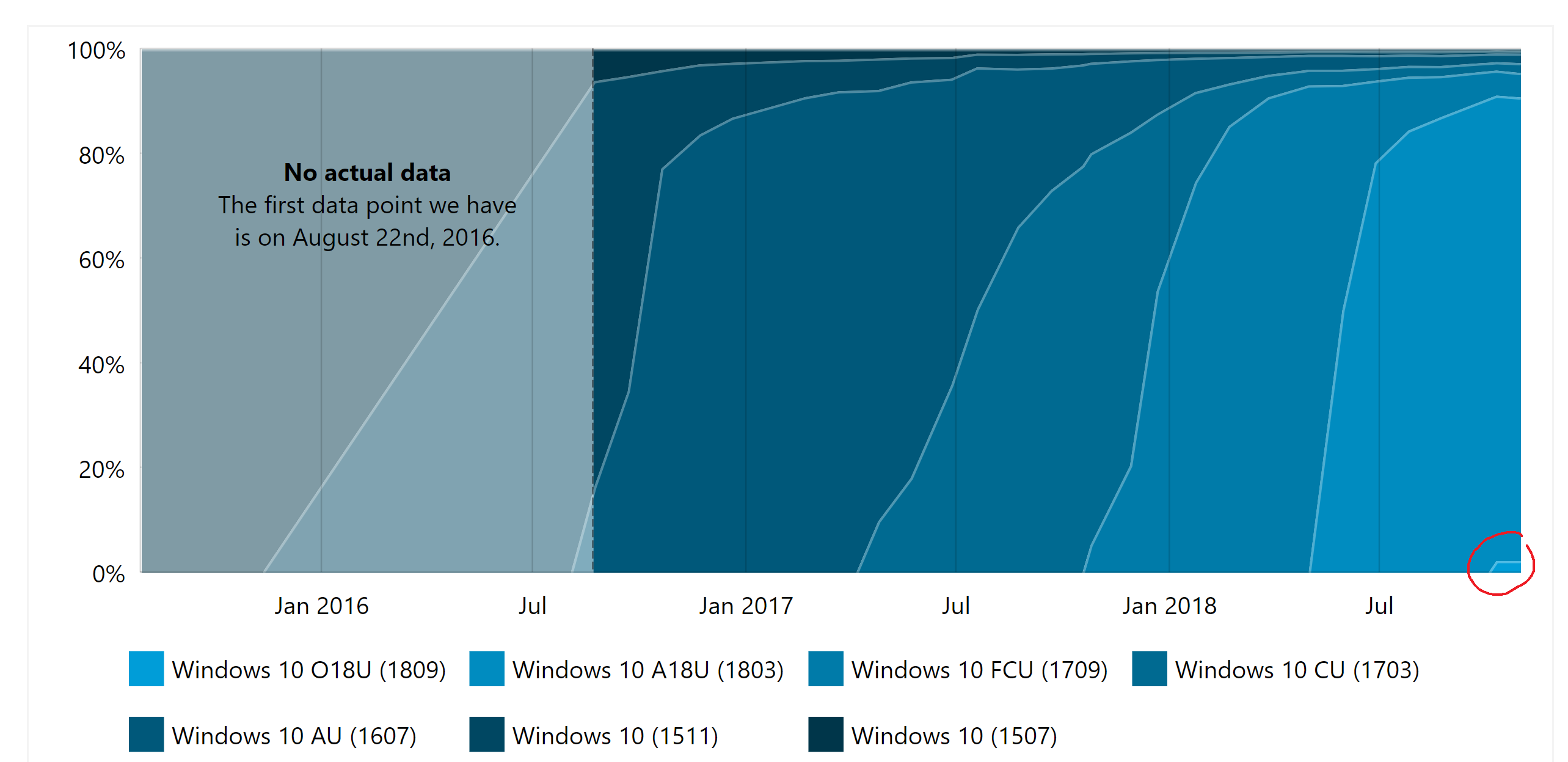 Their data reveal that 2.3% of Windows 10 users who run UWP apps which use their ad network had the operating system on their PCs. With an installed base of more than 700 million PCs we are talking of around 16 million people, all things being equal.
Of course, all things are not really equal, and many feel AdDuplex numbers are not representative of regular Windows 10 users, but I believe this still means at least 10 million users have Microsoft's unfinished OS installed.
Microsoft is currently working on fixing all the flaws, but it is, of course, clear the October 2018 update probably be released in November, and I suspect on that occasion much less than 10 million Windows 10 users will receive the OS in the first 2 days of availability.
See the full AdDuplex report here.