It's so simple, there's not much to say. Flashlight XT is an LED flashlight app built to be quick and fast. It turns the LED on or off with no extras to clog up the user experience or the code. Biggest plus, it's FREE with NO ADS.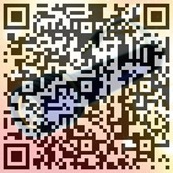 Note the app does not work on the HTC Mozart as that device has a Xenon flash which is not designed to emit a continuous beam of light.
You can try it out at the Marketplace here.