Is Copilot the best AI companion out there? Help us find out by answering a couple of quick questions!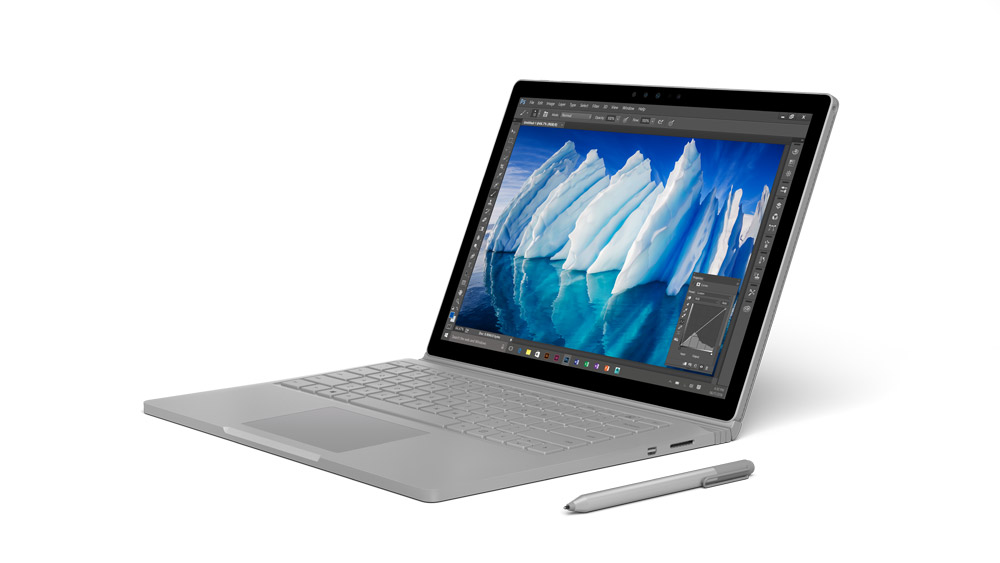 So you've got yourself a shiny new Surface Book i7 or perhaps a Surface Pro 4 to use around the house and the office. Working in Microsoft's ecosystem has never been so beautiful. But there's just one problem. Your device's camera isn't functioning, so you can't scan those important documents using Office Lens like you would normally, nor can you use Microsoft's Skype app to video chat with your colleagues. Like with all things Windows, this is most likely a driver problem and can be fixed with a little bit of effort by following these steps:
Open the Windows Device manager. This can be done by right clicking the start button and navigating to the device manager button.
 Scroll down to > Imaging Devices > Microsoft LifeCam Front/Rear. Depending on if one of your cameras is non-functional or both are, you may select one, the other or both.
You should select the option that states "Update driver", this searches your device and the web for pending driver updates and installs them. If you have an update pending, skip the next step – if not then proceed.
If you have been unable to find an update for your device, you can now right click on the driver again and select "Uninstall device". Do not check the box that states "delete this driver from device".
You can now restart your device, the Surface Pro should be able to reinstall drivers properly by itself and restore the camera functions.
If that doesn't help, you can give a try to DriverFix, a third party tool that has a big repository of drivers and will automatically update missing our outdated ones.
If this does not fix your camera issue, then it just might be a hardware failure issue, in which case you should be able to pop by a Microsoft Store and get it fixed. Any other Surface tips you would be interested in? Let us know in the comment below.