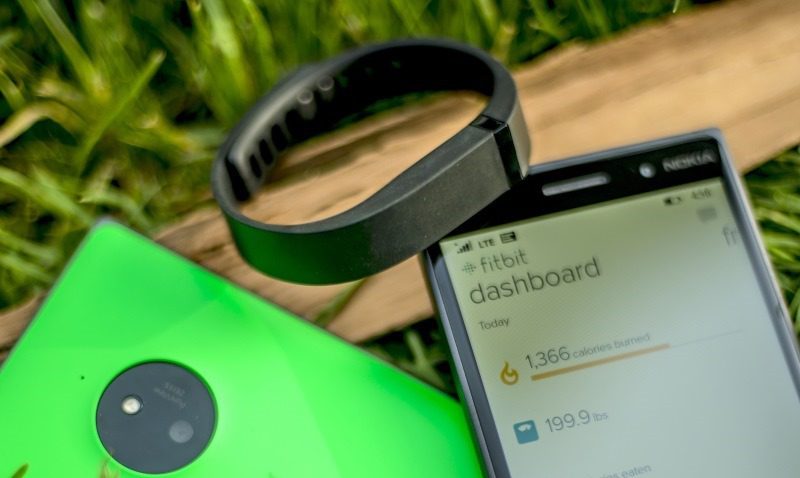 Microsoft today confirmed that they are bringing GATT Server APIs support to Windows 10 Mobile in the upcoming update which is coming later this year. Looks like Microsoft revealed this info during a BUILD session last month in which they discussed about Bluetooth background communication in Windows 10.
GATT Server APIs will be available to developers in that update so please stay tuned! I'll reply back on this thread when it's ready but suffice to say we're hard at working making this happen. Thanks again for your support!
Developers like Fitbit have been waiting for years to get GATT server support on Windows. Once Microsoft adds this support later this year, developers like Fitbit can update their apps to support SMS/Call notifications on wearable devices.