With Windows 10 Mobile, Microsoft introduced a new OneDrive app. On the PC, Microsoft didn't introduce a new app for OneDrive. However, the company could be bringing a new UWP for OneDrive to the PC with Redstone. Today, we got our hands-on the OneDrive UWP app for Windows 10 PCs. And as you may expect, the experience is a lot like the Windows 10 Mobile app since it's a UWP app.
In the OneDrive app for Windows 10 PCs, you can add multiple accounts (even Work or School accounts), search for files using Cortana, upload files, sort files (by name, upload date, or even size), view your photos, recycle bin, and much more. Here are some screenshots of the app:
Gallery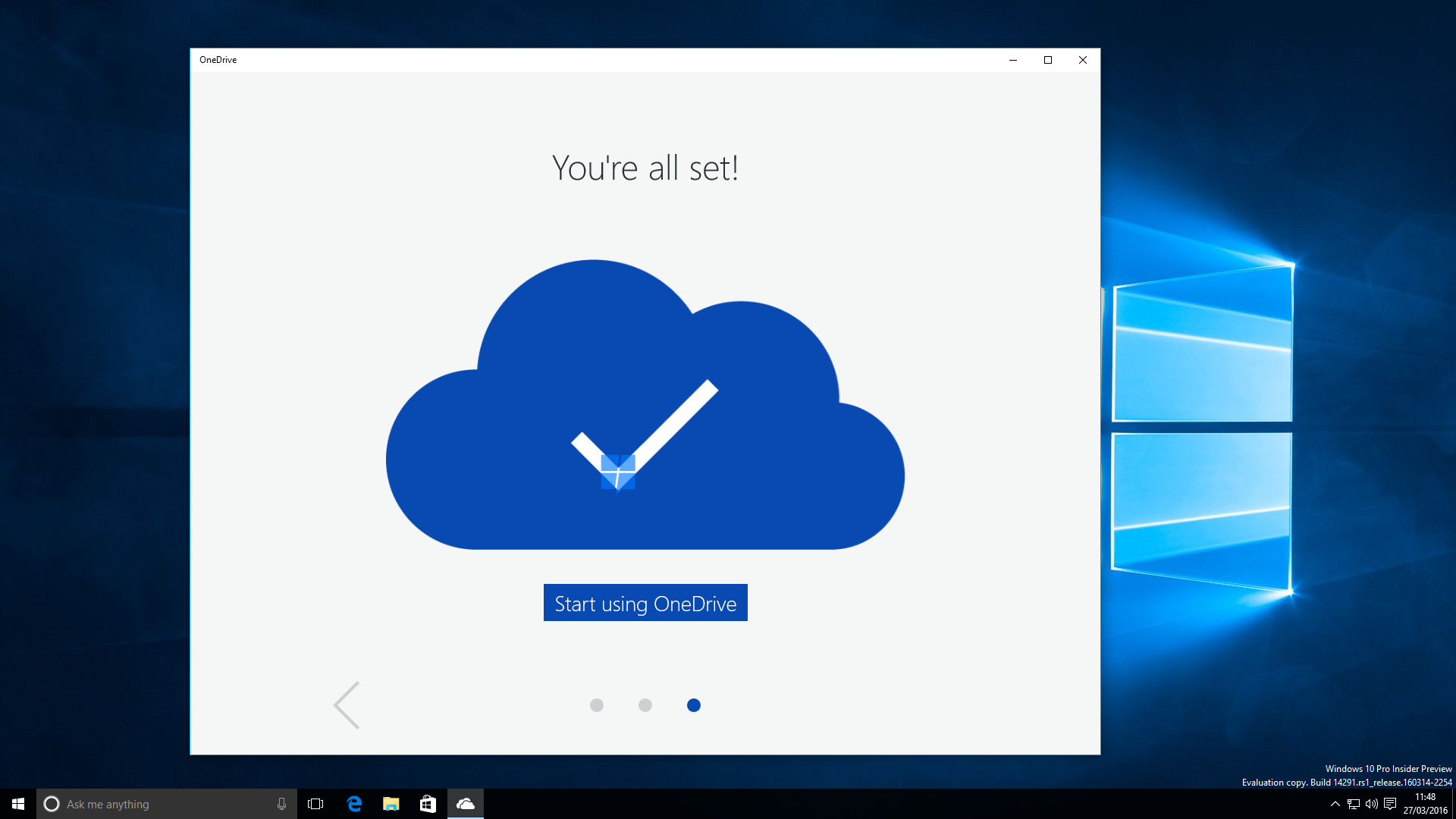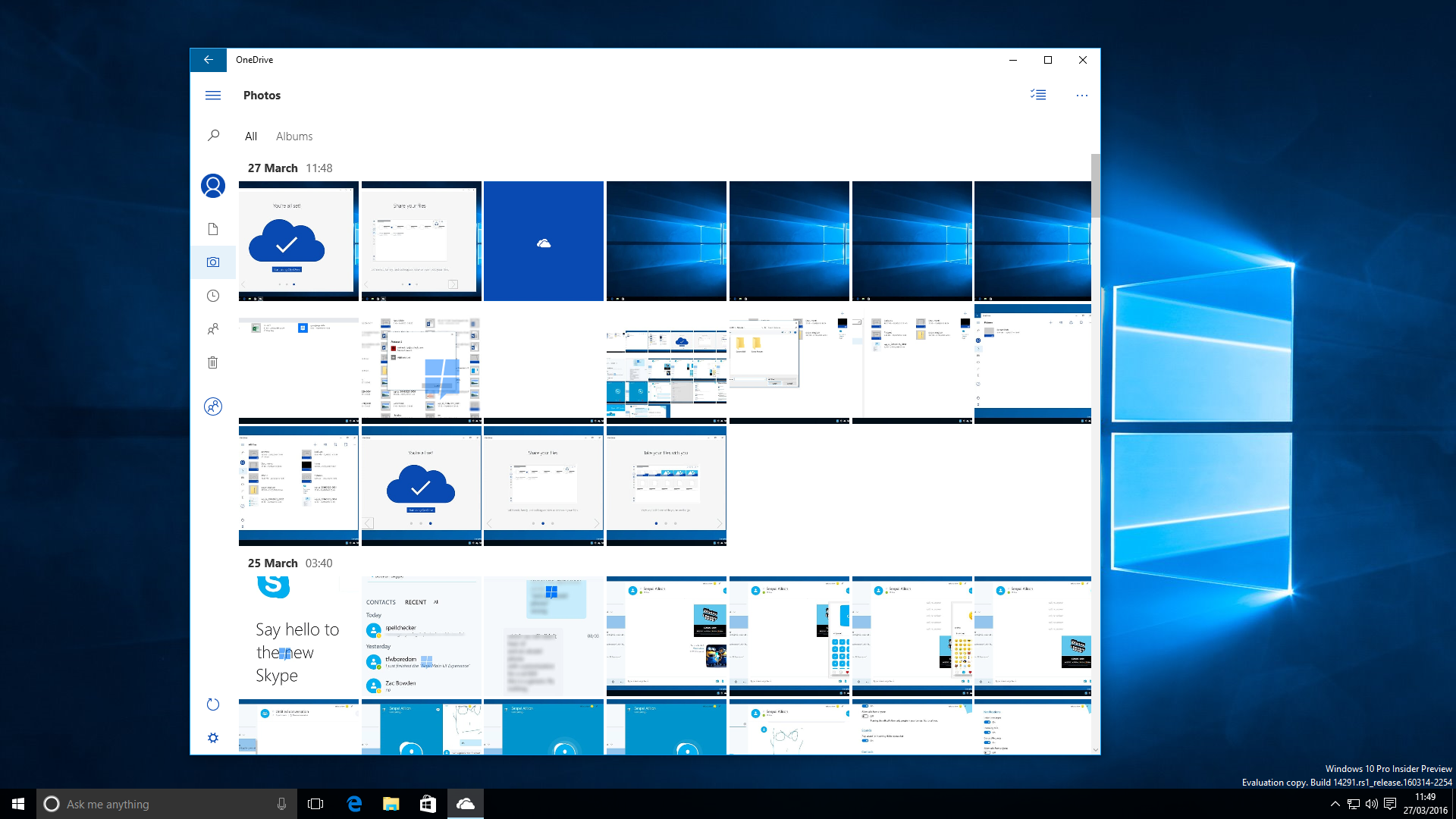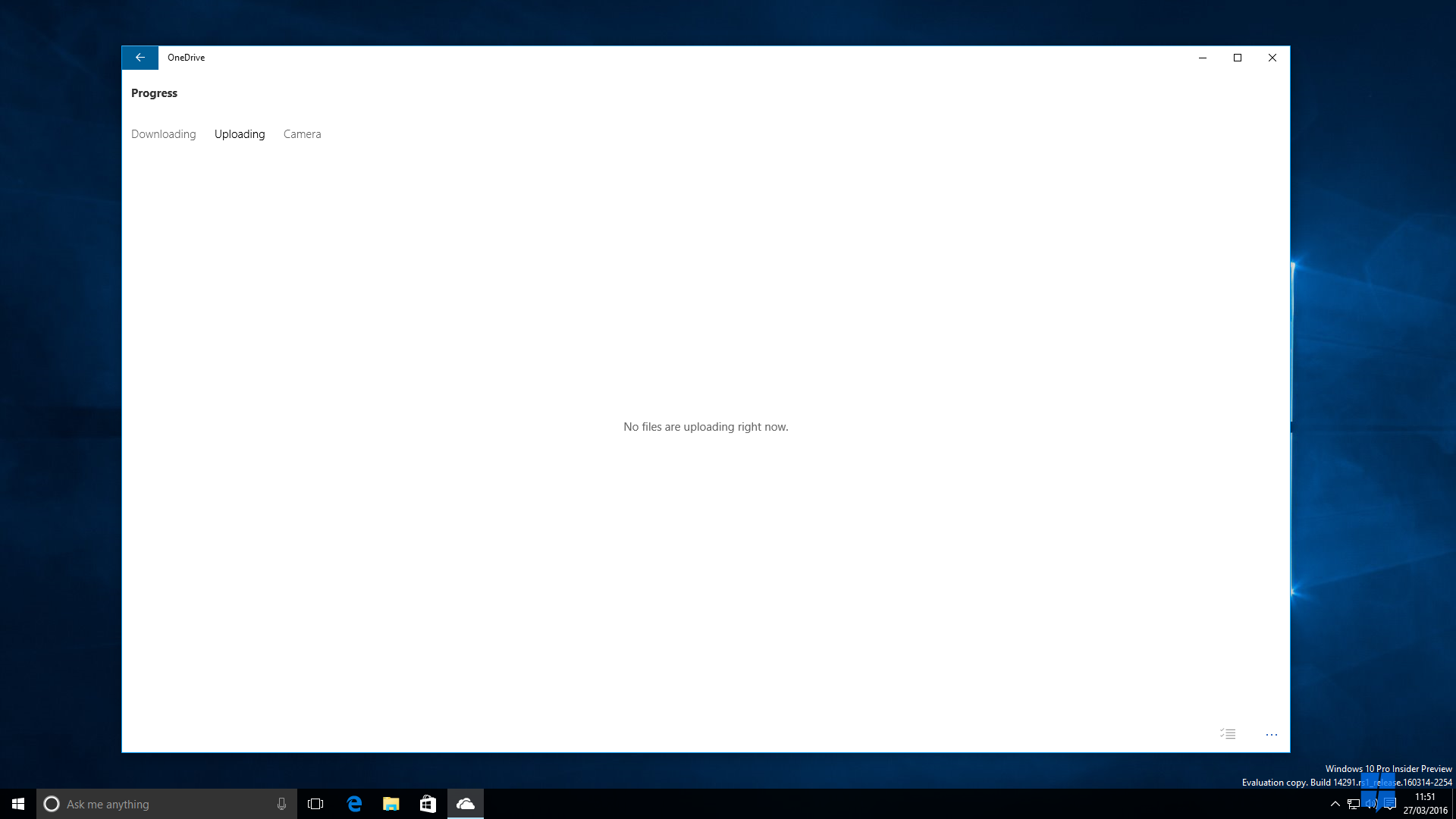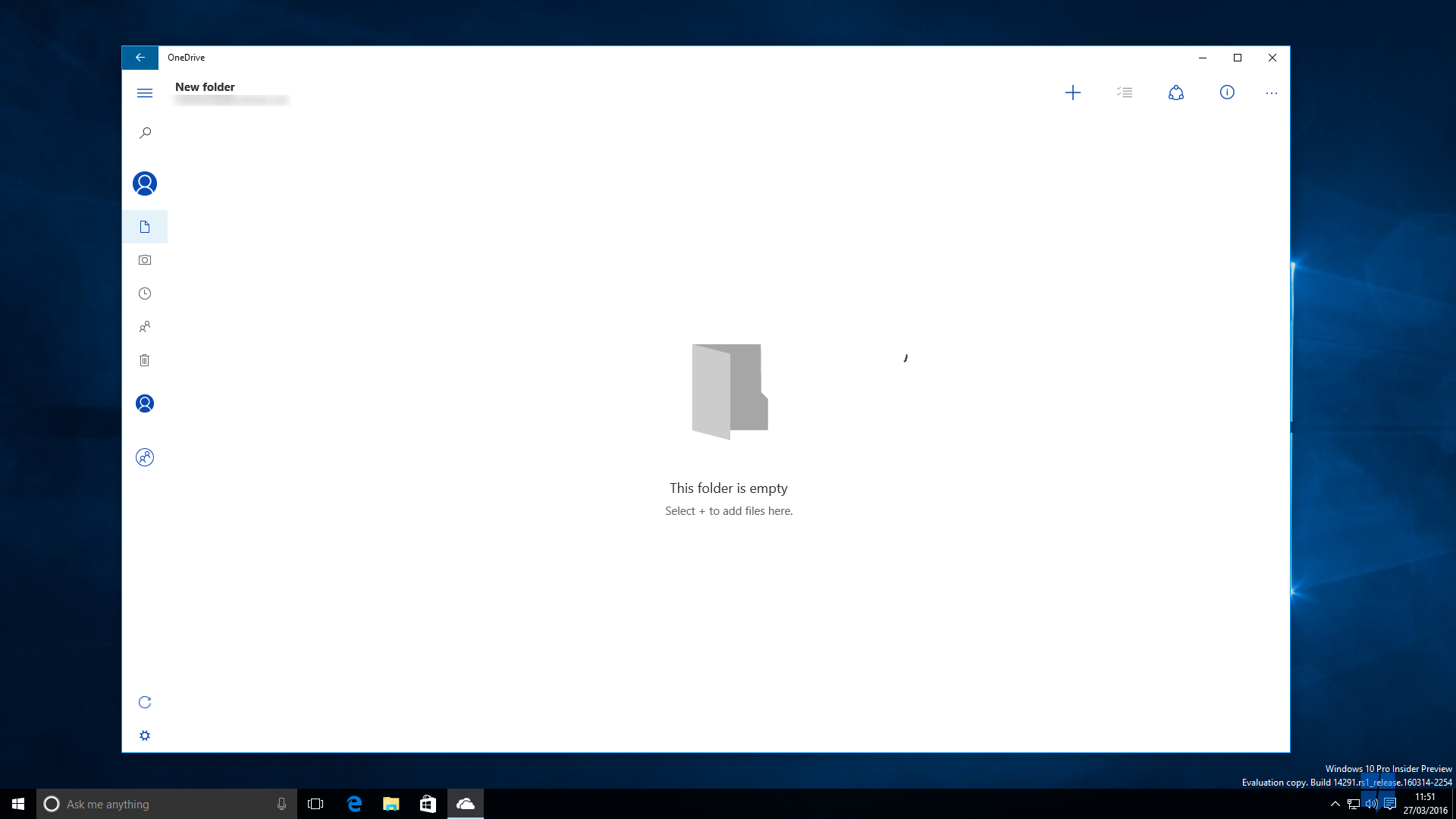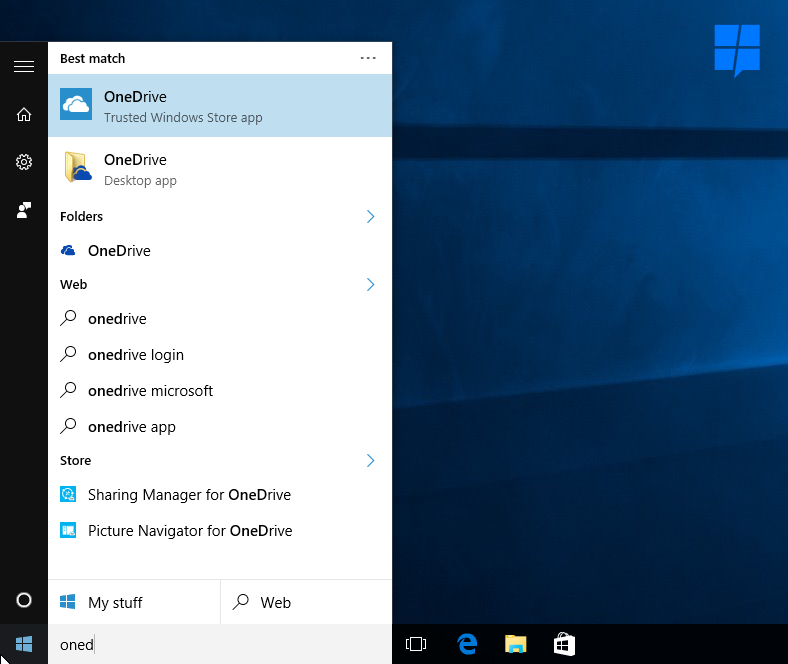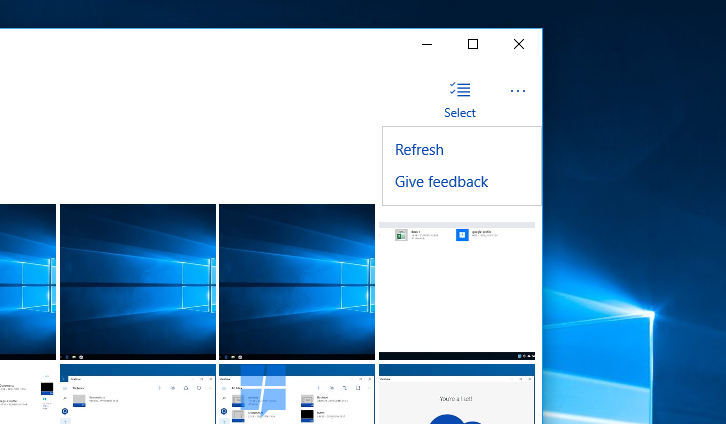 The OneDrive UWP app does, indeed, look pretty good. It isn't clear if Microsoft will be bringing this to Windows 10 Redstone, as it is possible for the company to update the existing OneDrive experience which is expected to get some new features such as Placeholders in Redstone.
We may hear about the new OneDrive app at Build 2016, which is happening later this week. To ensure you are up-to-date with the latest Build 2016 news, make sure to bookmark our dedicated Build 2016 page here.