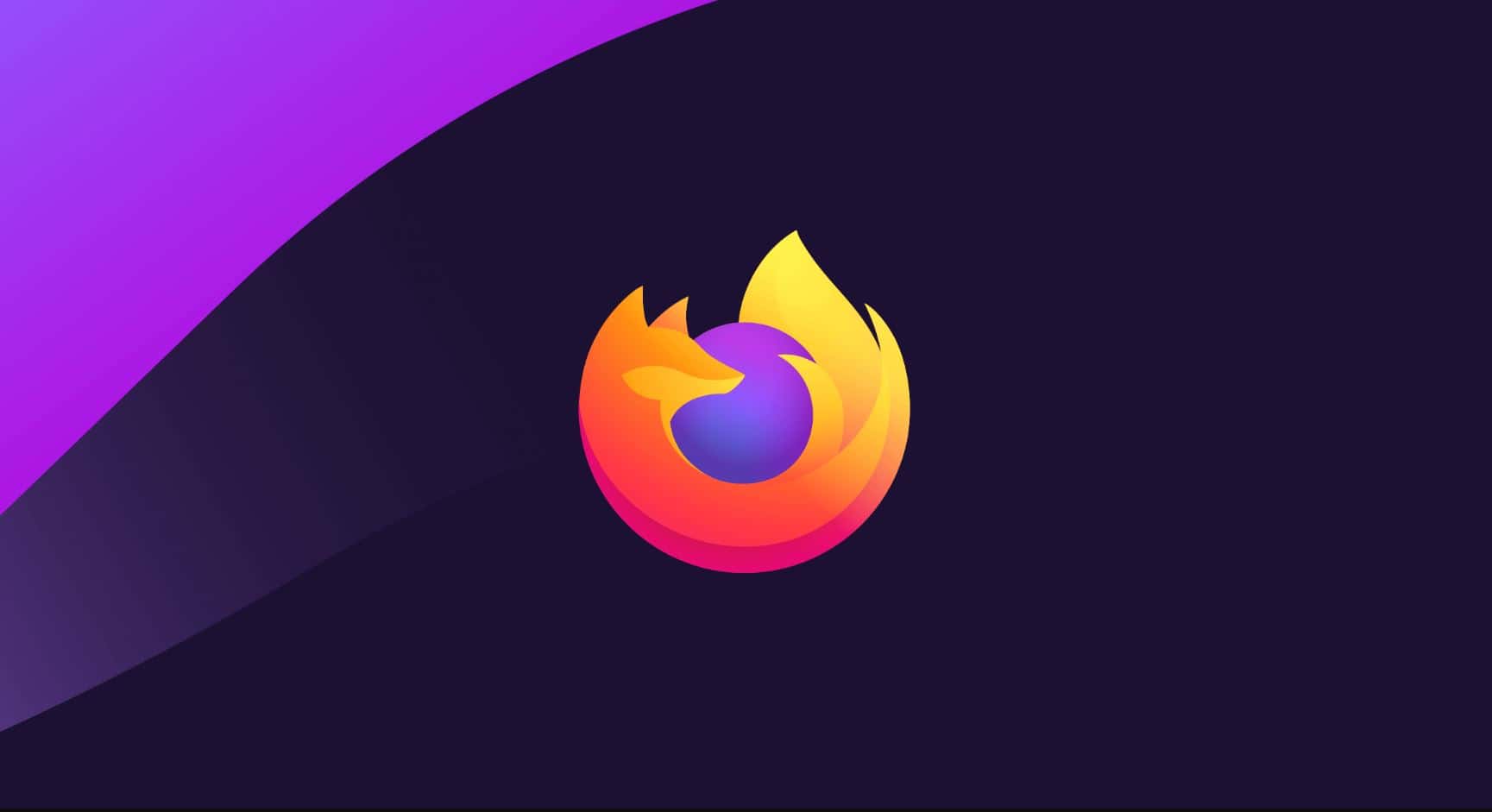 Mozilla yesterday announced that Firefox version 84 will be the final version to support Adobe Flash. On January 26, 2021 when Firefox version 85 is released, it will come without Flash support, improving the overall performance and security of the browser.
For Firefox Nightly and Beta release channel users, Adobe Flash support will end on November 17, 2020 and December 14, 2020 respectively. Even if they want, users can't re-enable Flash support.
Also, the Adobe Flash plugin will stop loading Flash content after January 12, 2021.
Source: Firefox