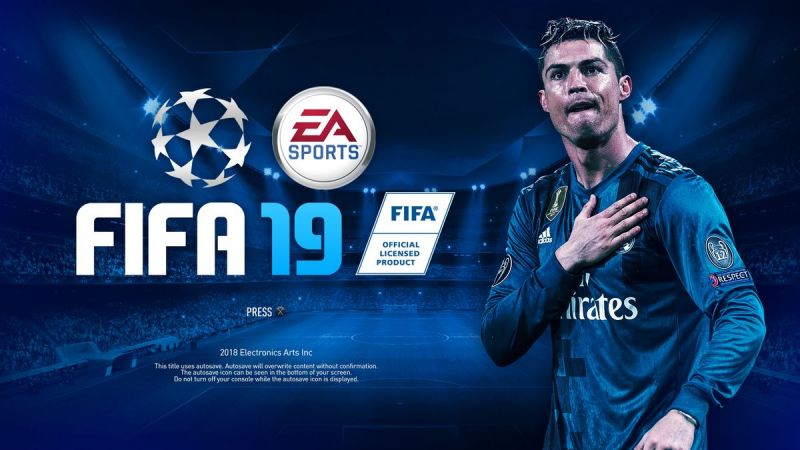 After much waiting and anticipation, FIFA 19 is now finally available for Xbox One. The latest FIFA will have Ronaldo on the cover and will come with improved Champions League and Ultimate Team modes.
Like always, EA will be releasing three different editions of FIFA 19- Standard Edition, Champions Edition and the Ultimate Edition. You can compare the cost as well as the contents of all three editions below.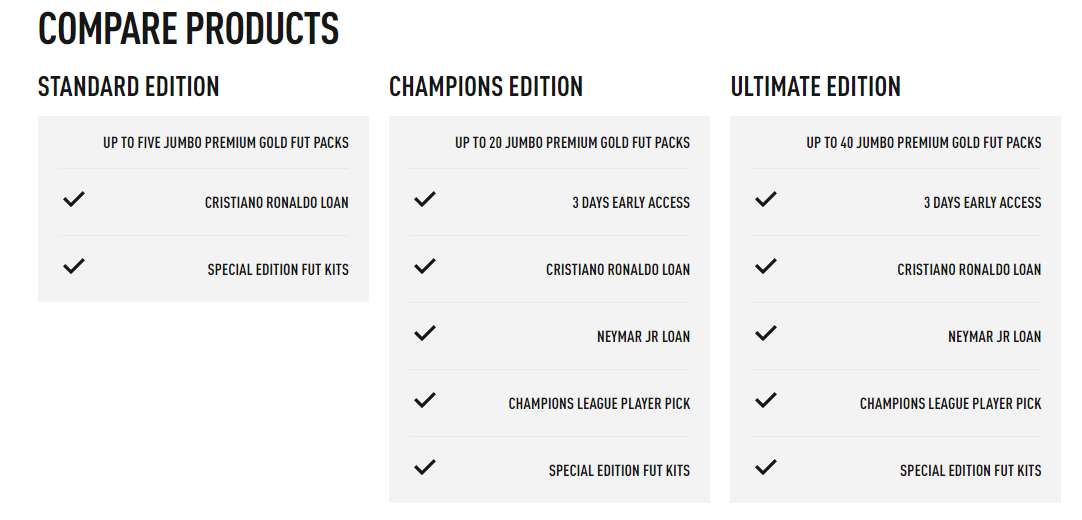 Console
Standard
Champions
Ultimate
PlayStation 4
£59.99 / $59.99
£79.99 / $79.99
£89.99 / $99.99
Xbox One
£59.99 / $59.99
£79.99 / $79.99
£89.99 / $99.99
Nintendo Switch
£54.99 / $59.99
£69.99 / $79.99
Moreover, EA has also announced a weird offer to get the FIFA 19 Ultimate edition for free. The catch? your name should be Kim Hunter. EA is giving away free copies of FIFA 19 if your name matches the latest character in the story mode- Kim Hunter. The giveaway is only valid for today will take place across the country. You can head below to take a look at the stores participating in the contest.
351 Manchester (Trafford Centre) 3338 Sheffield (Meadowhall)
353 London (White city)
295 Cardiff
661 Bullring
151 Bristol (Cribbs Causeway) 192 Glasgow (Braehead) 3216 Liverpool (Lord ST)
526 Belfast
345 Norwich
If your name is Kim Hunter then make sure you're one of the first 20 Kim Hunters' to enter the store and walk away with a free copy of the game. EA is also offering trade-in offers for people who own FIFA 18. For us unlucky ones, you can purchase the game for Xbox here. For other platforms, you can head to EA's website and get the game. Do let us know your thoughts on the new FIFA 19 in the comments below.