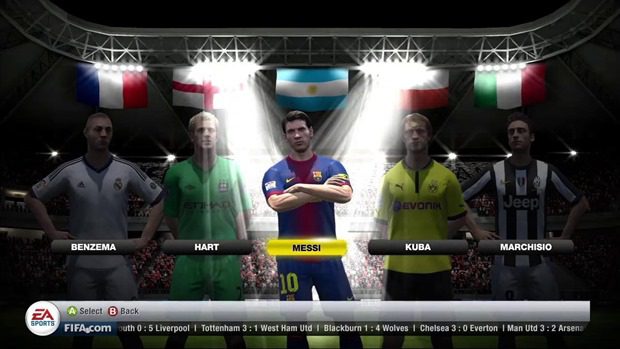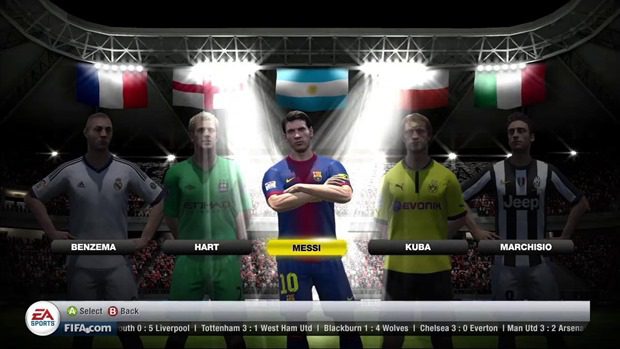 Love football? Then we are sure that FIFA is not a new name for you. Developed by EA games, FIFA is one of the most successful franchise on both PC and mobile platform. Today, they pushed out an update for FIFA 15 Ultimate Team. The update brings some new features and additional improvements to the game. Head below to check the official changelog.
New in v1.4.0.0:
Best Line-up Option – Sets custom parameters to help you build the best team with the players you have.
Simulation Mode Improvements – Your unlocked balls are now shown, instead of a generic type. Plus, custom Boosts and Tactics now show in Simulated Events, with better feedback to help you make the best decisions.
Download the game from the Windows Phone Store here and let us know your feedback about the game in the comments section below.