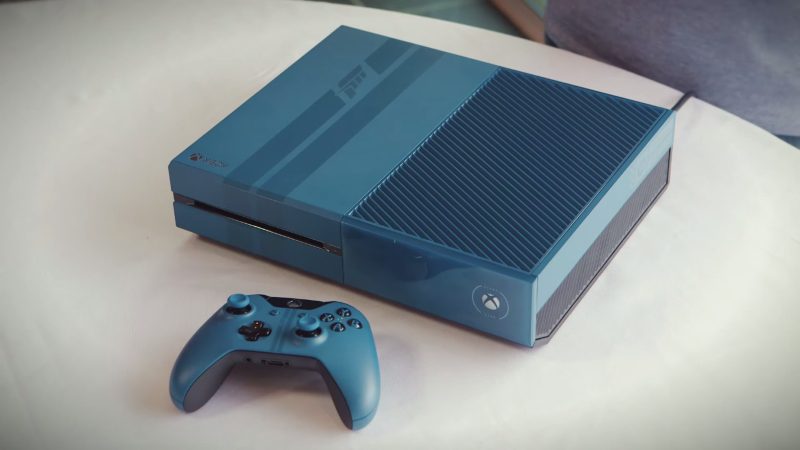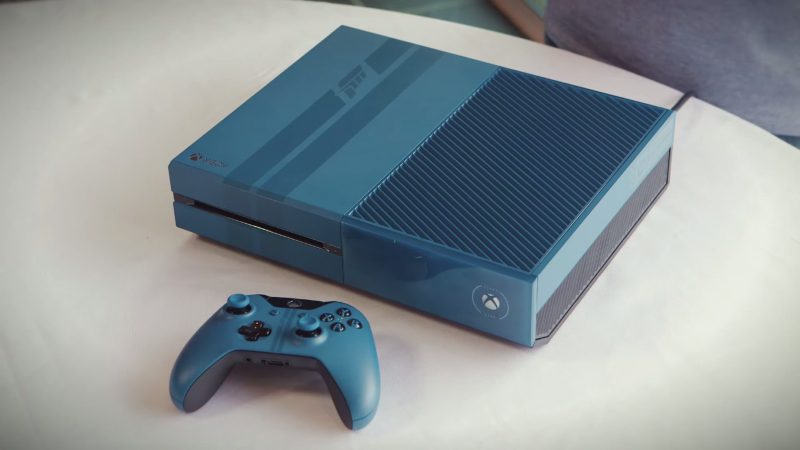 While Microsoft has not provided official info on any new Xbox hardware, FCC filings by them which were filed in March have revealed new information. One of the filing is for part number 1683 which seems to be related WLAN module and this device must be similar to the current Xbox One model as it comes with the same user manual. The other filing for part number 1682 has list of attached "exhibits" and has a short-term confidentiality request.
Microsoft may be revealing this new Xbox hardware at E3 this year in June. The 1683 filing seems like the Xbox One Slim with support for  802.11ac wireless capabilities and few minor internal hardware upgrades. The 1682 filing may be related to some new Xbox hardware.
Do you expect Microsoft to reveal new Xbox hardware at E3 this year?