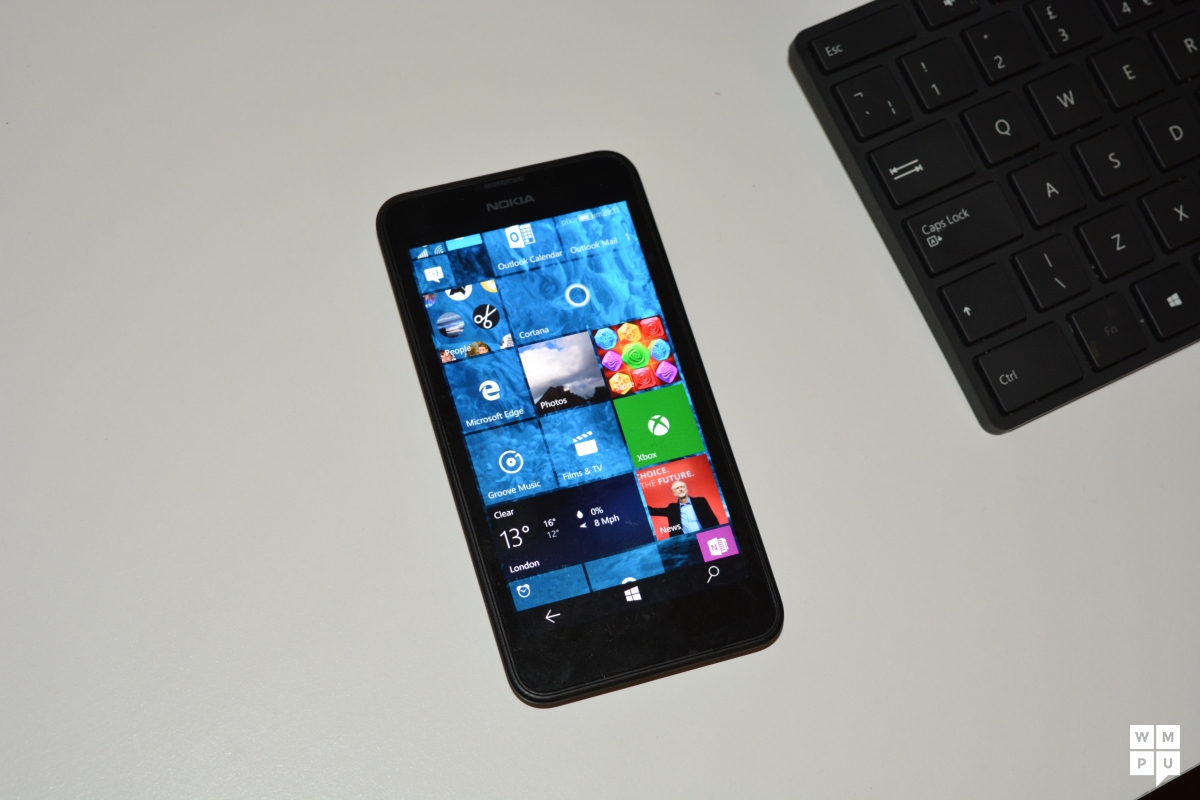 Bethesda, developer of the popular gaming series, Fallout, earlier this year announced a limited edition series of its new Fallout 4 game. This edition was the Fallout 4 Pip-Boy edition which would come with both a pip boy sleeve which you could slot your phone in and then use the pip-boy app for a second screen experience.
Originally the app was slated to be released to iOS and Android devices only causing much wailing and gnashing of teeth among Windows Phone Fallout fans.
This week however, in a blogpost on its Website, Bethesda quietly announced that Windows Phone would be getting the Pip Boy app after all.
The Fallout 4 Pip-Boy App is usable in tandem with Fallout 4 on Xbox One, PlayStation 4, and PC. The App is supported on iOS, Android, and Windows Phone devices
This is good news for any Windows Phone user who wants to get the full Fallout 4 experience when it launches, and takes the app gap down by at least one app.
Would you be playing Fallout boy? Let us know in the comments below.