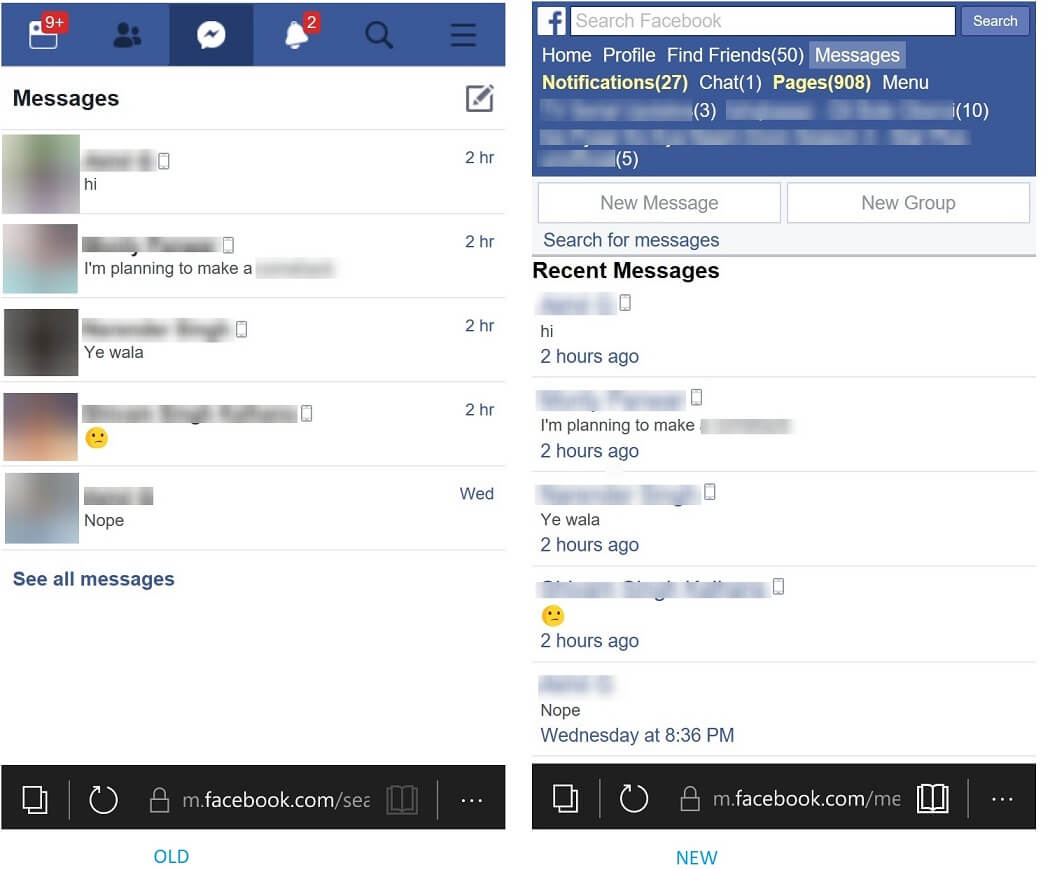 Facebook's app on Windows Mobile is not the most reliable and is rather infrequently updated, leaving many to recommend using the mobile site at m.facebook.com.
It appears however that Edge Mobile is no longer supported by the site, as can be seen in the screenshot above. Instead, Facebook is directing Windows Mobile users to mbasic.facebook.com, their most basic site designed for dumb phones.
Windows Phone is of course no longer supported by Microsoft and increasingly everyone else, but on Microsoft's forums, the company has said they would reach out to Facebook to try and address the issue.
As we have mentioned in the past, the dwindling support for Windows Mobile handsets is simply another reason to switch to new handsets running more popular mobile operating systems.
Are any of our readers affected? Let us know below.
Via WindowsLatest.