Is Copilot the best AI companion out there? Help us find out by answering a couple of quick questions!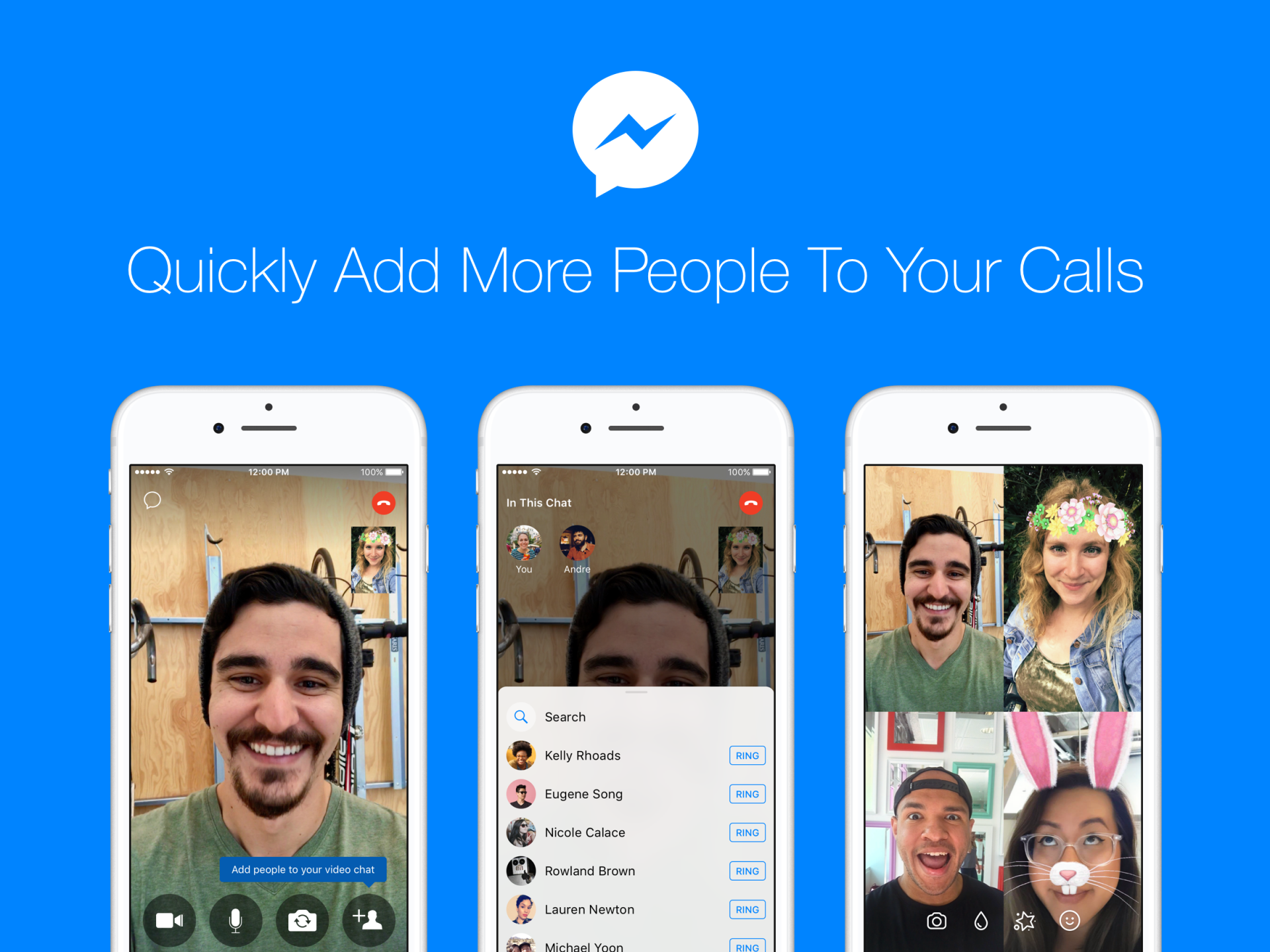 Facebook is making it easier to add more people to a group chat on Messenger.
Previously, users on Messenger could only start group calls from scratch. if they were in an existing call, this was done by dropping their already existing call and looking for the members they want to add.
With Messenger's new update, users can now streamline the process and start a group chat right from a one on one call without any interruptions.
"In Messenger, you can chat with one person or a group of people. Currently, to turn a one-on-one video or audio chat into a group chat, you have to hang up, start a new conversation from your inbox – either by creating an entirely new message or by searching for an old one – and then turn that conversation into a call. But with this new feature, you can simply turn a one-on-one video chat or voice call into a group call – without having to interrupt the conversation." Facebook's Sarah Morris explains,"With the ability to add more people seamlessly to your calls, you can continue your conversation in the moment, just like if you were together in real life."
There's no hint of this coming to the Windows 10 desktop app yet, but Facebook tends to silently update that app weeks or months later regardless as it remains based on the iPad's codebase.
Facebook's update will be rolling out to the iOS and Android apps over the coming week.