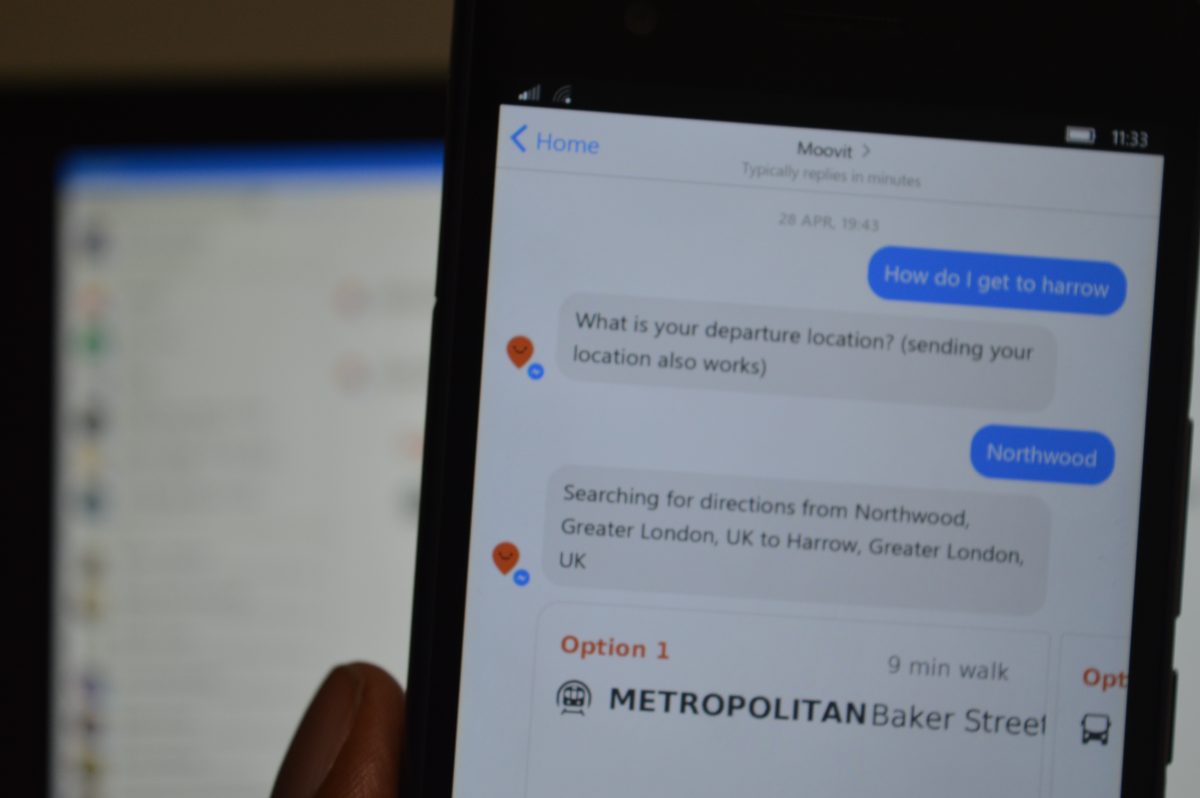 Facebook was testing ads in Messenger a while ago in a few limited regions, and after a "successful" test, the firm will be rolling out ads to its global audience.
Users will now see ads on Messenger's home page, similar to newsfeed ads, in between messaging threads. Clicking on these ads will either open a website or spawn a new chat window with the #brand, letting you chat with a bot or some poor customer rep somewhere (though most likely a bot).
Facebook's Newsfeed and Instagram are already cluttered with ads, but an intrusion of ads into Messenger devalues a product which is built around quick and easy communication. Competing apps by Microsoft, Apple and Google are certainly cleaner and more user-friendly,  but none have the ubiquity nor the user-base to challenge Facebook's grip on the global messaging market.
Facebook Messenger is one of the most used mobile chat apps on the planet, with over 1 billion users. Its closest competitor, WhatsApp, is also owned by Facebook.