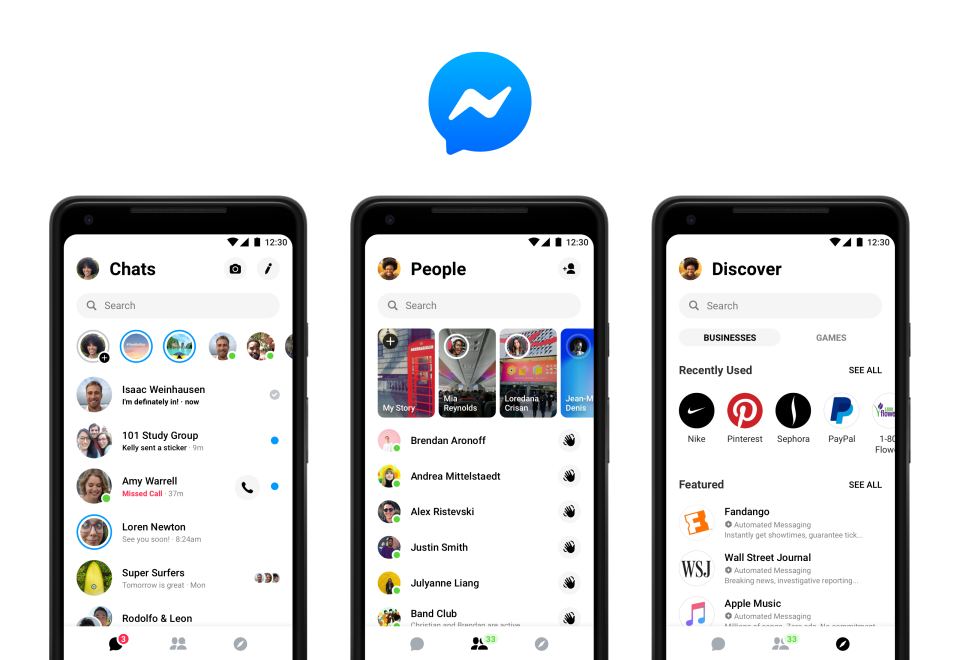 Missed notifications are one thing, but zombie notifications are another plague entirely. Facebook Messenger users were faced with zombie messages  — texts that had been dealt with and dispatched months — maybe years — ago but where being surfaced by the social network and resent to their recipients.
Some Facebook users even reported finding messages from dead partners, problematic at the best of times.
The firm has issued a fix to the bug, however, so the threat of zombie messages has been staved off, at least for now.
"Earlier today, some people may have experienced Facebook resending older messages," A Facebook spokesperson told The Next Web this morning,  "The issue, caused by software updates, has been fully resolved. We're sorry for any inconvenience."