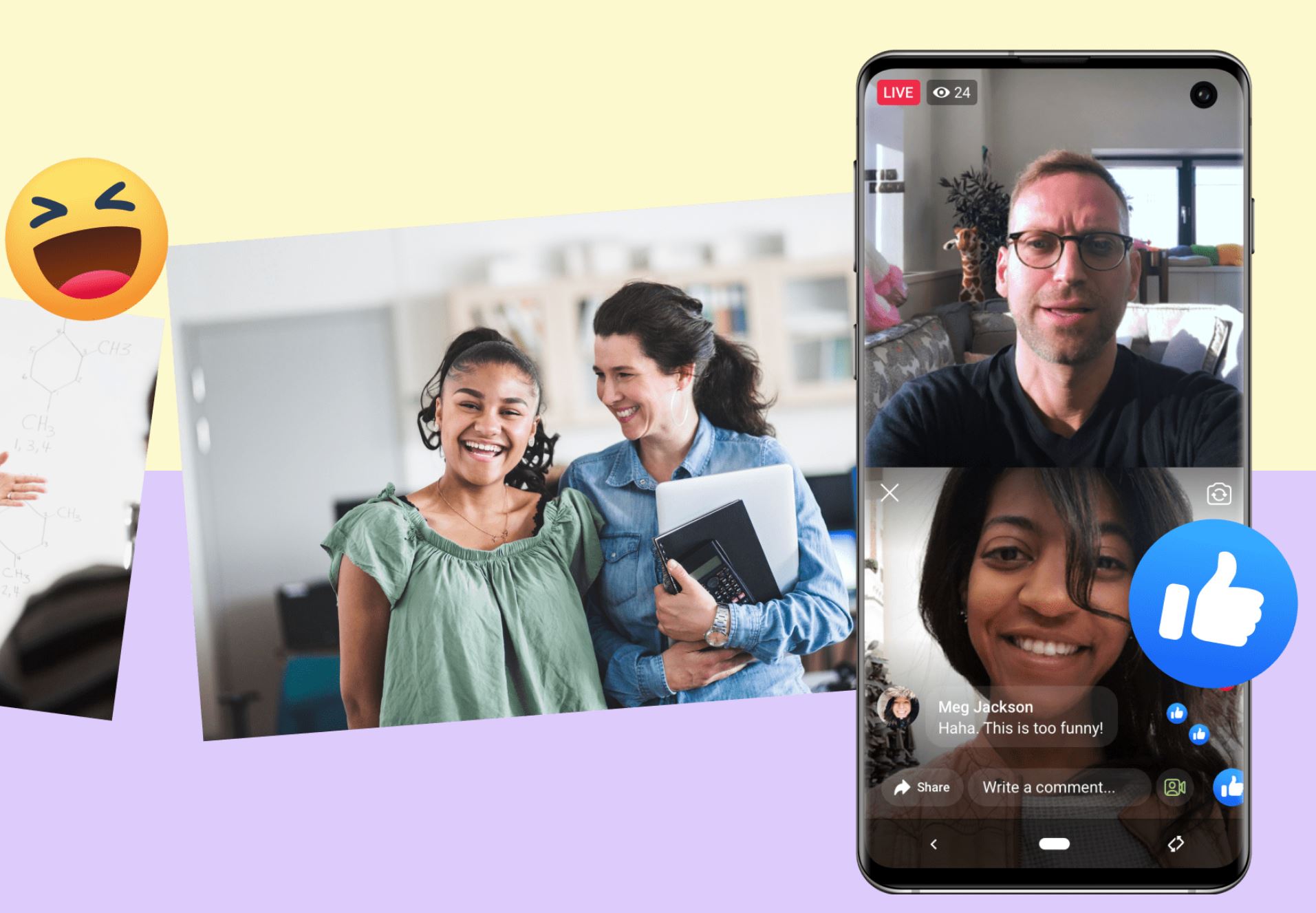 Facebook is making it easy to host a live graduation ceremony online. To help student communities, Facebook has created the virtual graduation hub – classof2020.fb.com – that offers a number of ways to celebrate graduates. Some new features added by Facebook are listed below.
Graduation-themed AR effects on the Facebook app.
Instagram and Messenger will include graduation speech filters with customizable tassels and college-themed stoles.
The Facebook app will feature stickers and profile frames in popular school colors.
Facebook is curating a list of songs to make the perfect soundtrack for the graduation moments people share to their stories.
Facebook launching Community Help in the US in coming weeks, for college students and high school seniors headed to college.
Students, teachers and alumni can offer and request assistance with career, housing, moral support, fitness and supplies.
Source: Facebook