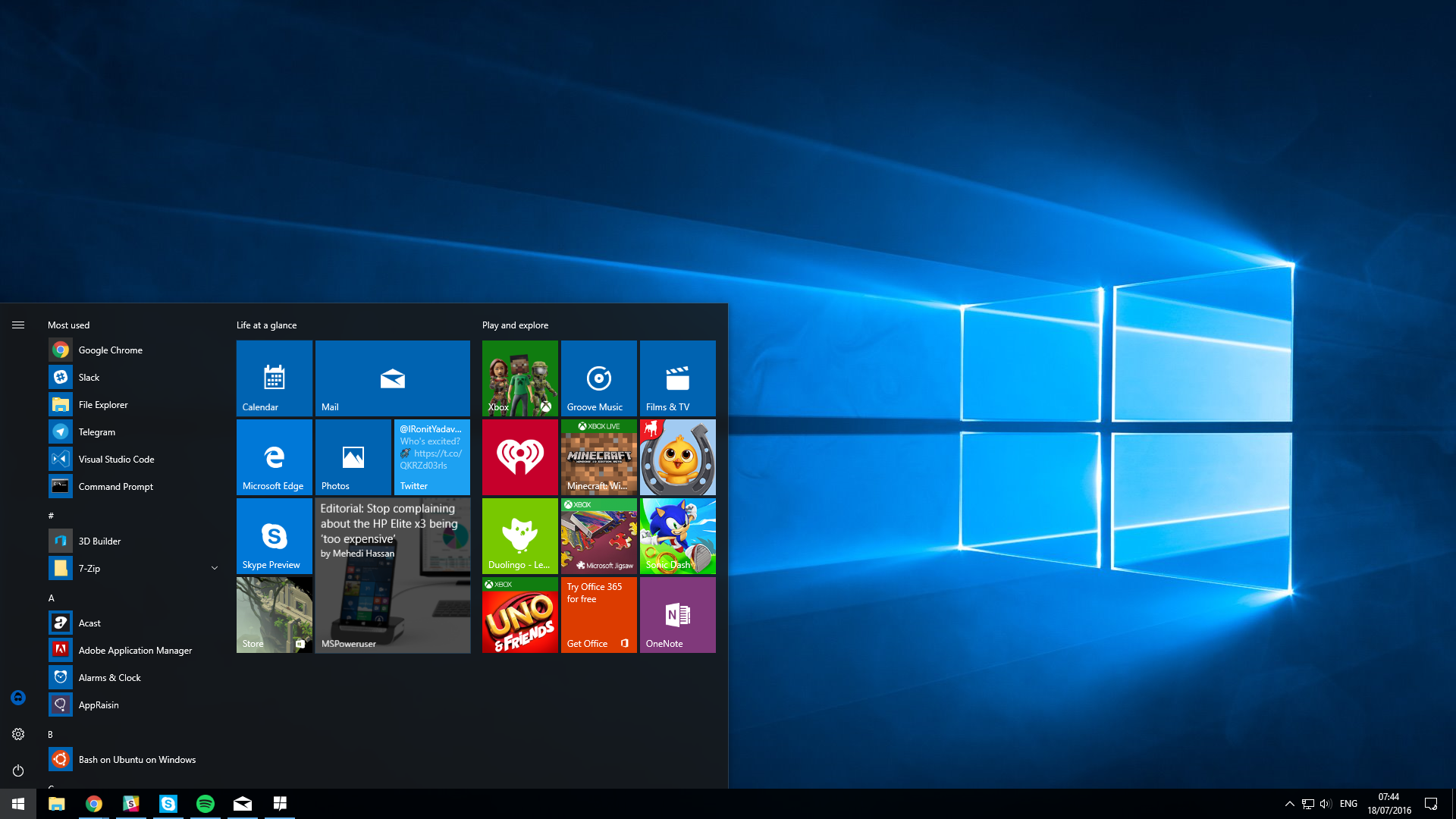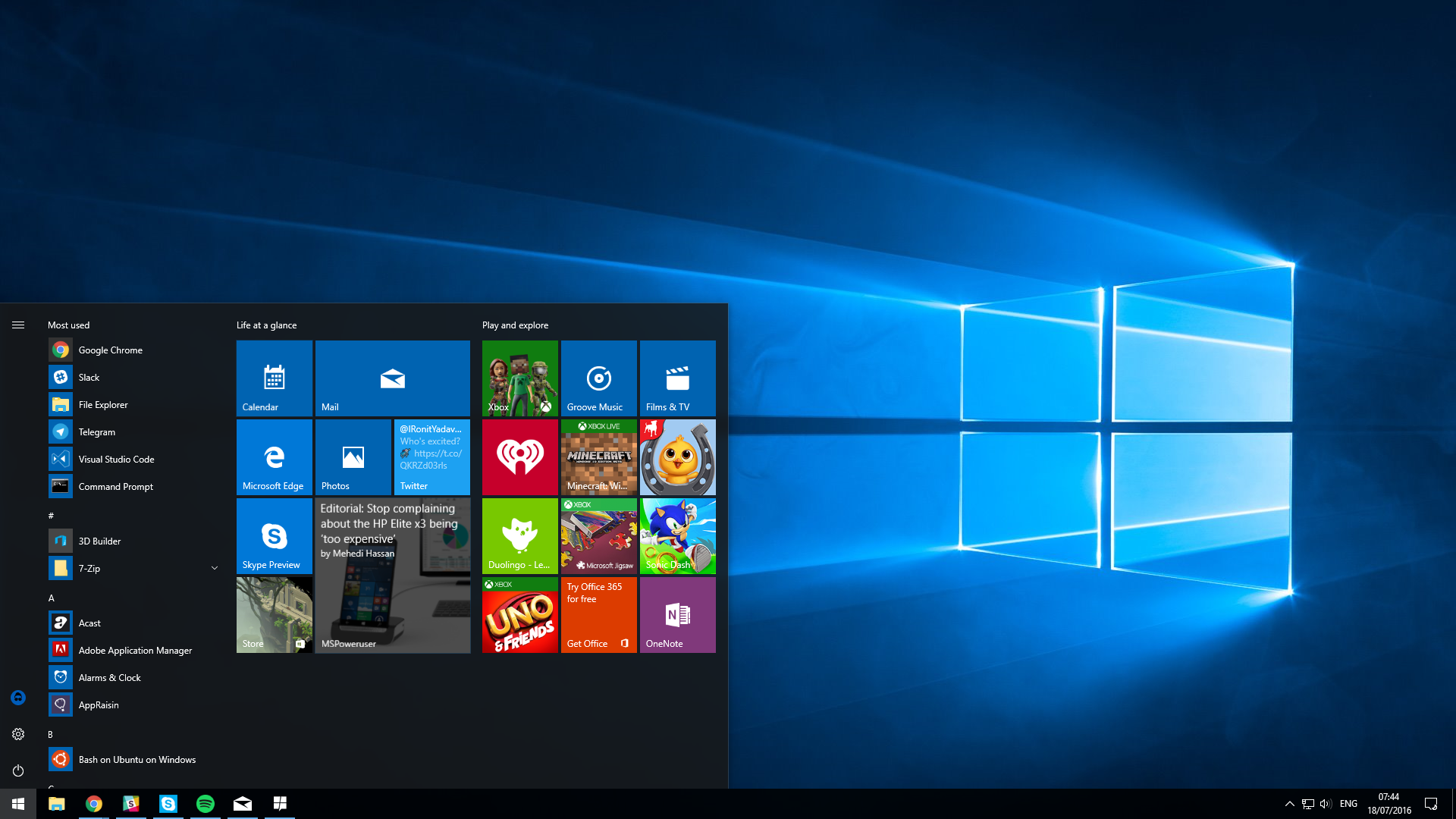 A couple of Windows 10 apps has been updated this morning, this includes Facebook, Windows Calculator, Windows Alarms & Clock, Microsoft Solitaire Collection and Xbox (beta). As you may have already guessed, all of these updates are minor and they do not seem to introduce any new features which is not surprising at all.
However, it is worth noting that the Facebook app for Windows 10 feels slightly faster with the latest update. Additionally, the Xbox (beta) update probably includes some bug fixes for the previosu release, which added a couple of new features:
Edit and share GameDVR clips with any editor
Share to Twitter from Xbox app
Top PC game support, including online presence and game hubs
Customize your profile-enhanced!
Better suggestion engine for friends
See your Xbox friends in the People app on Windows
Performance and bug fixes
For those wondering, the latest update for Xbox (beta) is version 19.19.20004.0, the Microsoft Solitaire Collection update is version 3.11.7081.0, Facebook is 60.523.7196.0, and lastly, Calculator and Alarms are on version 10.1607.1991.0.
You can get these updates from the link below. However, please note that some of these updates may not be available if you are not running the latest Insider Preview builds of Windows 10.