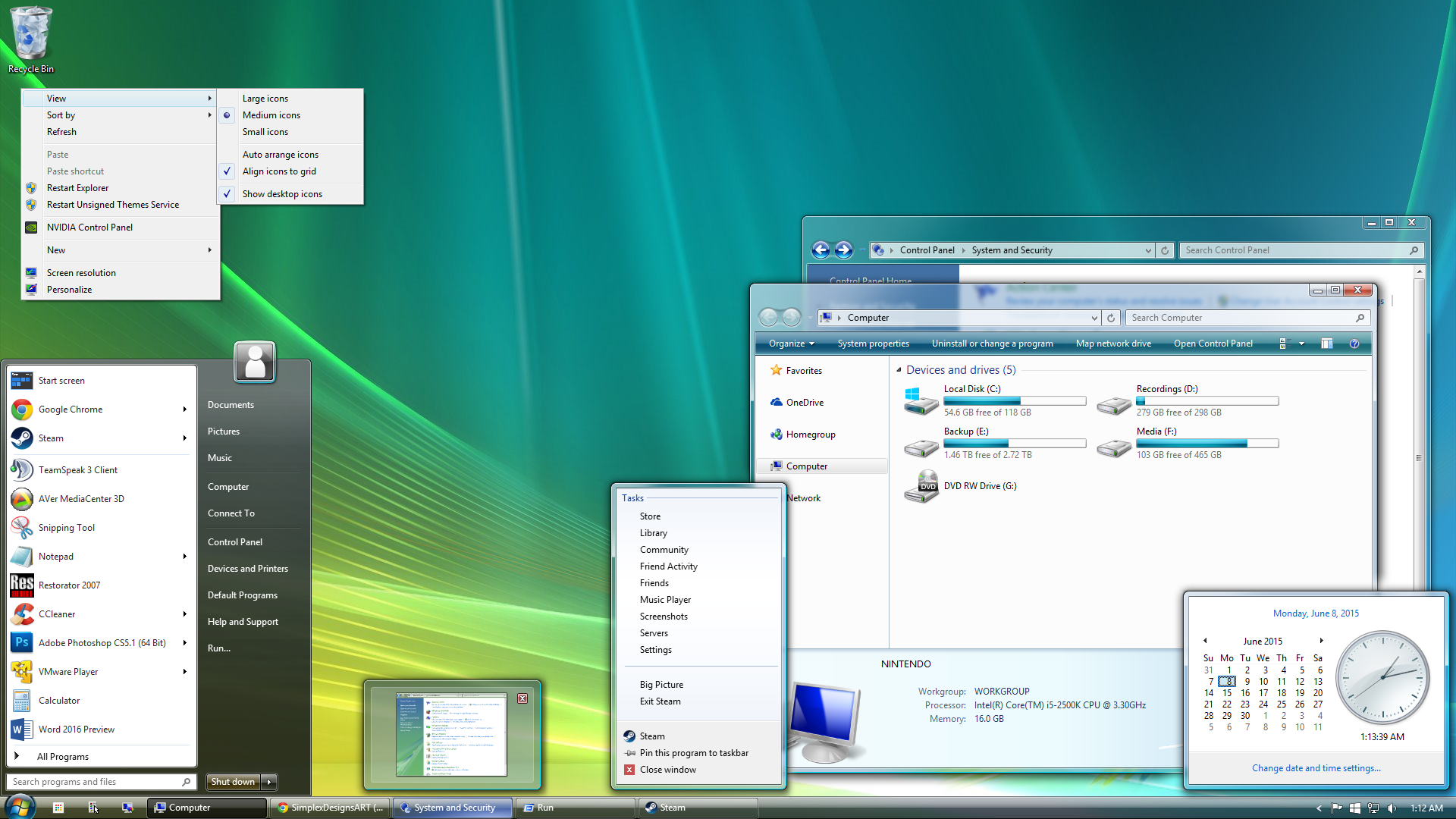 Nine years ago, Microsoft launched Windows Vista. Microsoft ended mainstream support for the operating system 4 years ago, and the company will be ending extended support for the OS in one year from now: that is April 11, 2017.
While Windows Vista wasn't the best Windows ever, it did have some nice features which a lot of users loved (and still do). Some of these features include Windows Aero (which some users actually want in Windows 10), Gadgets, and Instant Search for the Start Menu (which still exists in Windows 10). After Windows Vista, Microsoft launched Windows 7, Windows 8, 8.1, and Windows 10.
In case you are wondering – no, Windows Vista users can't get a free upgrade to Windows 10. If you still use Vista, you will have to buy Windows 10, or get Windows 7/8/8.1 and upgrade to Windows 10 using the free upgrade offer.
Lastly, it is worth noting that the extended support for Windows 7 ends on 14 January 2020 while the mainstream support for Windows 8 ends on 9 January 2018 (and extended support for Windows 8 ends on 10 January 2023).