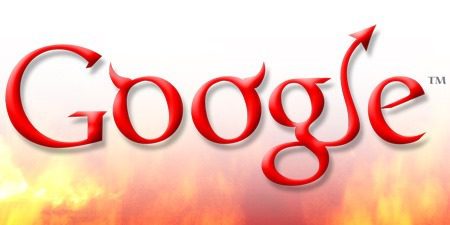 European Commission today sent its statement of objections to Google on Android operating system and applications. The European Commission says Google is in breach of EU antitrust rules, abused its dominant position by imposing restrictions on Android device manufacturers and mobile network operators.
The Commission's preliminary view is that Google has implemented a strategy on mobile devices to preserve and strengthen its dominance in general internet search. First, the practices mean that Google Search is pre-installed and set as the default, or exclusive, search service on most Android devices sold in Europe. Second, the practices appear to close off ways for rival search engines to access the market, via competing mobile browsers and operating systems. In addition, they also seem to harm consumers by stifling competition and restricting innovation in the wider mobile space.
EC started the initial investigation in April 2015 and now Commission considers that Google is dominant in the markets for general internet search services, licensable smart mobile operating systems and app stores for the Android mobile operating system.
In today's Statement of Objections, the Commission alleges that Google has breached EU antitrust rules by:
requiring manufacturers to pre-install Google Search and Google's Chrome browser and requiring them to set Google Search as default search service on their devices, as a condition to license certain Google proprietary apps;
preventing manufacturers from selling smart mobile devices running on competing operating systems based on the Android open source code;
giving financial incentives to manufacturers and mobile network operators on condition that they exclusively pre-install Google Search on their devices.
In the Commission's preliminary view, this conduct ultimately harms consumers because they are not given as wide a choice as possible and because it stifles innovation.
Read the full press release here.