The Italian Enjoy car sharing service has updated their Windows Phone app.
The service, which is currently offering car sharing in Rome, Florence, Turin and Milan, will let you locate a parked vehicle using the built-in map in the app, select the best fit from the vehicles available, book a car and then unlock the vehicle using the app.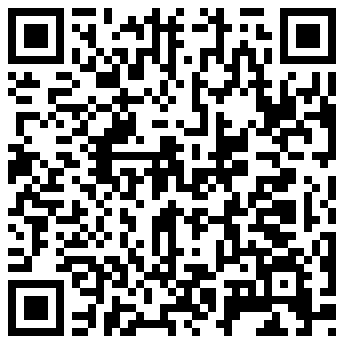 Enjoy vehicles can be hired from as little as 0.25 Euro per minute and is also expanding to other large Italian cities.
The app is now available in English, and allows registration with a non-Italian drivers license, ideal for tourists.
The latest update adds a new booking method.
The app can be downloaded from the Windows Phone Store here.
Via