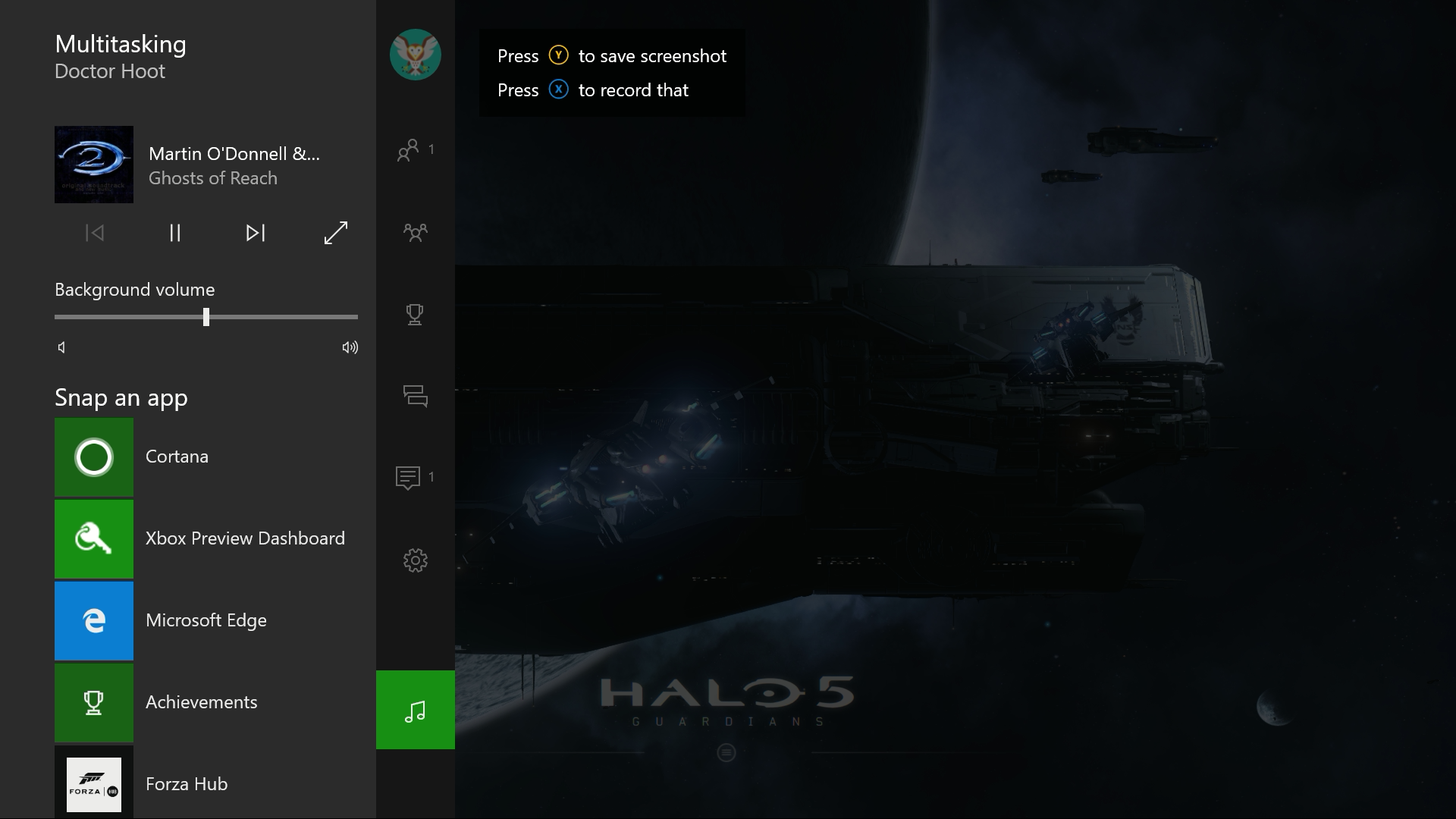 With Xbox One Summer Update, Microsoft is delivering Cortana for Xbox One in the U.S. and U.K. Actually, it is now region locked, instead it is available to users who have US-English and UK-English set as their system language. In this Summer Update, Microsoft is enabling Language Region Independence which allows you to choose any supported language on Xbox One, regardless of the location. For example, if you're in the U.S. and move to Germany, you can now keep your language set to English on Xbox One and enjoy your experiences in English. So, you can enjoy Cortana by changing your Xbox system language to these supported languages. Follow the below steps to enable Cortana outside the US and UK,
Scroll left from Home to open the guide.
Select Settings.
Select All Settings.
Under System, select Language and Location.
For System Language, change to English (United States) and English (United Kingdom)
For Language, change to English
Restart the Xbox
Again go to Settings->System, you will notice new Cortana settings button.
Select it and accept Microsoft's terms and conditions to enable Cortana
Voice Commands were already supported on Xbox One, but with Cortana, gamers can expect more from voice commands on Xbox. In addition to more commands and greater accuracy with natural language and text dictation, Cortana provides the ability to use a headset or Kinect. You can now use voice to find new games, see what your friends are up to, start a party, accomplish common tasks, turn on your Xbox One if you're using Kinect, and more. This is just a start, Microsoft is planning to build more Cortana features over time as part of their vision to have Cortana be your personal digital assistant for gaming.
@olicharpy @XboxQwik Available to users who have US-English and UK-English set as there language. Thank to region unlock you can do it in CA

— Zach Johnson (@Zjohnson) July 30, 2016