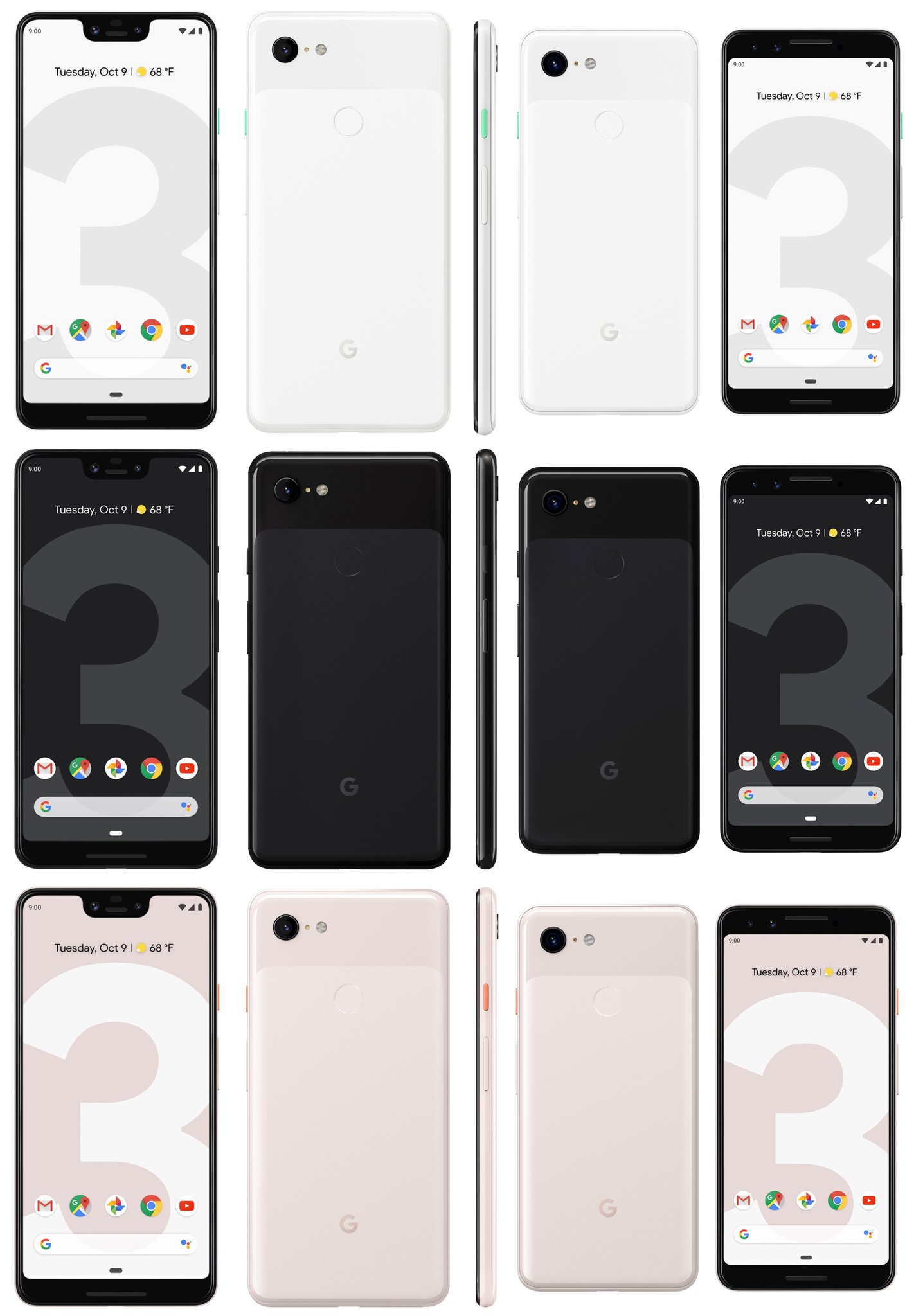 Google's latest flagship device Pixel 3 was used to record the live performance by the rapper Eminem on the top of the Empire State Building. The shoot surprised most of the New Yorkers as it saw Eminem perform his latest song Venom from the album Kamikaze and was shot on Google Pixel 3.
The video was shot in collaboration with Google and sees Eminem performing inside as well as on the top of the Empire State Building under the flashy lights. The video was shot last week and it aired today on Jimmy Kimmel Live! Google's Pixel 3 has been getting attention since launch for its amazing night shots which uses AI to add extra light instead of using flash. The video was shot in 4K at 30fps and perfectly captures the Empire State Building's EDM-like light show.
With the Pixel 3 and Pixel 3 XL, Google is pulling all the tricks to make sure more people know about the device. The recent collaboration with Disney is a perfect example of Google's well laid out plan to promote Pixel 3. The device did get a lot of backlash for its notch but in terms of camera, Google is still beating other smartphone manufacturers.
Via: The Verge