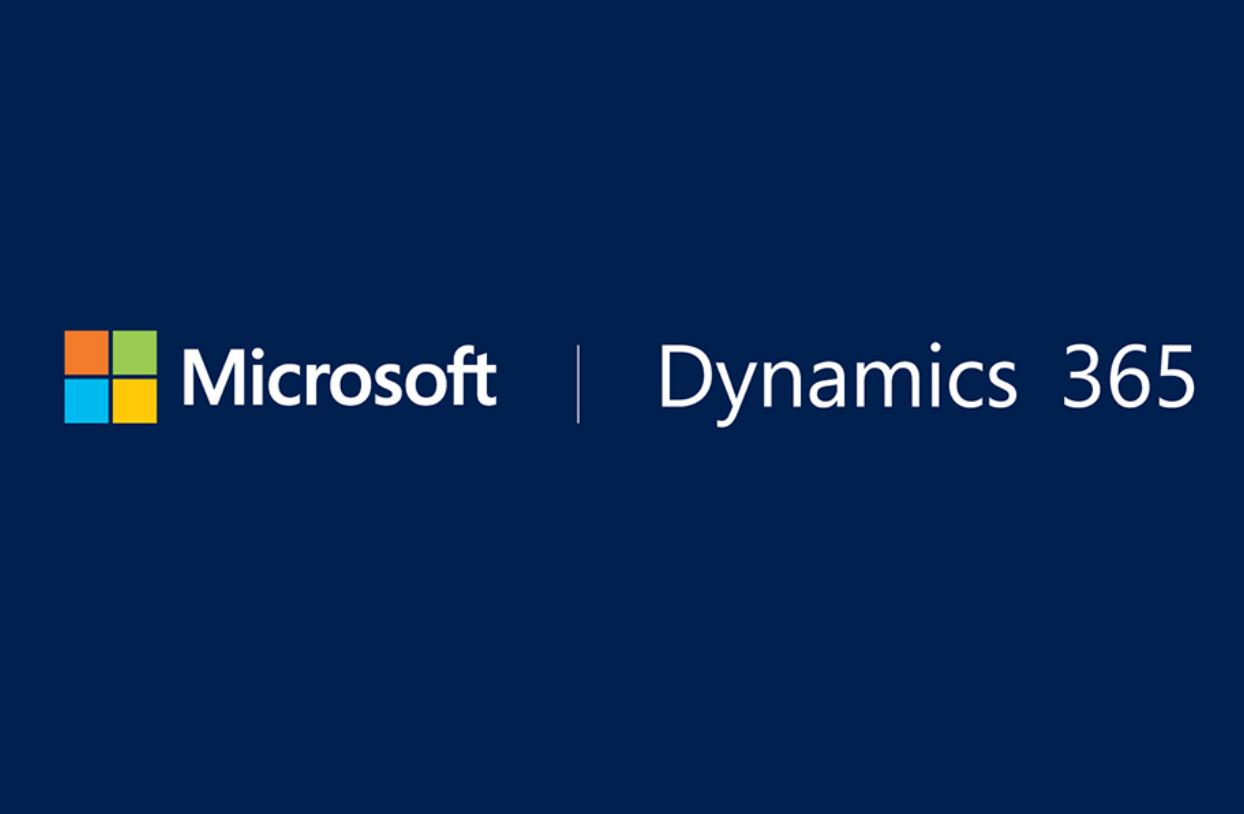 Microsoft today announced the general availability of Dynamics 365 from Microsoft Cloud in Germany. Enterprise customers in Germany, the European Union and EFTA countries (European Free Trade Association) operating in highly regulated and data-sensitive industries such as schools, public sector organizations and financial institutions can take advantage of this new offering from Microsoft. Dynamics 365 will be delivered from Microsoft's German datacenters in Frankfurt/Main and Magdeburg. For now, Microsoft is offering only Dynamics 365 for Sales and Dynamics 365 for Customer Service. Soon, they will offer Dynamics 365 for Field Service and Dynamics 365 for Project Service Automation.
"Dynamics 365 Germany ensures that businesses can access our cloud-based productivity tools from German datacenters, enabling them to meet strict compliance provisions", said Sabine Bendiek, Area Vice President Microsoft Germany. "Business customers will benefit from more freedom of choice, while Germany will benefit from greater innovation. Companies seeking to digitally transform will be able to take advantage of the public cloud while retaining control over the processing and storage of their data."
A dedicated German-based Microsoft team will provide technical support 24/7 in German or English.
Read more about this announcement here.