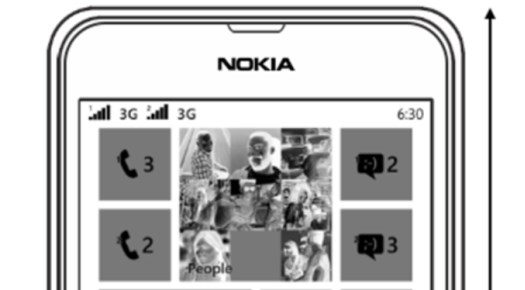 WindowsMania.pl reports that some Dual-SIM Nokia Lumia 630 owners are complaining of issues with no audio on incoming or outgoing phone calls, with both the speaker and microphone affected.
The issue is said to be due to the Windows Phone 8.1 Dual-SIM software, and will only be fixed with a software update at a later date.
In the mean time if your phone is having the issue, the following procedure should correct your problem.
Switch off the phone.
Remove the battery and SIM card.
Insert the SIM card and install the battery.
Switch power on.
If audio is still missing you may need to reset the device to factory settings by going to Settings > About > Reset your phone.
Have any of our readers been hit by the issue? Let us know below.
Via windowsmania.pl