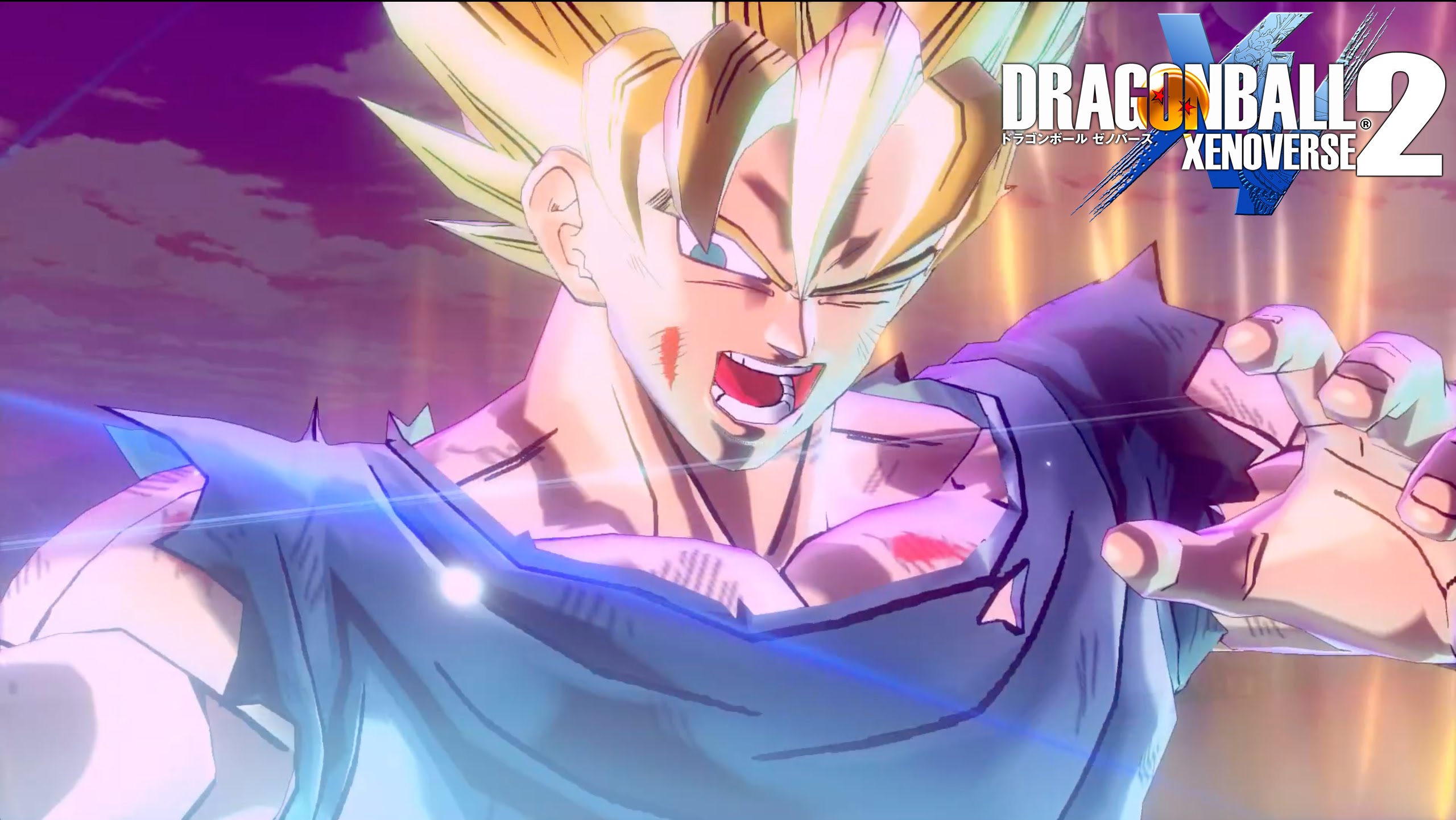 Bandai Namco will release Dragonball Xenoverse 2 on Xbox One and PS4 on October 25, and for PC via Steam on October 28. The game is said to be more polished that its predecessor. Players will see better frame rate, more customisation, and a smoother online experience. In addition to this, players will be able to change the history of the Dragon Ball series in "Dragon Ball Xenoverse 2." The game will feature a huge hub city seven times larger than that if the previous game.
Grammy nominated musician DJ Steve Aoki will have a "special collaboration" with the developers of the game, remixing a selection of popular Dragon Ball Z tracks for the game. He will also be featured in the game as a non-playable character located in Dragon Ball Xenoverse 2's hub city for players to interact with. "Having grown up with Dragon Ball, I jumped at the chance to contribute my talents and leave my personal impact on the series," Aoki said.
"Dragon Ball Xenoverse 2 is shaping up to be the biggest and best Dragon Ball video game experience to date. Both the contribution of DJ Steve Aoki's musical talents and his in-game likeness will add a fun new dimension to the Dragon Ball Xenoverse 2 experience that fans will appreciate," said Eric Hartness, vice president of Marketing at Bandai Namco Entertainment America, reported Attack of the Fanboy.
Check out the trailer below.