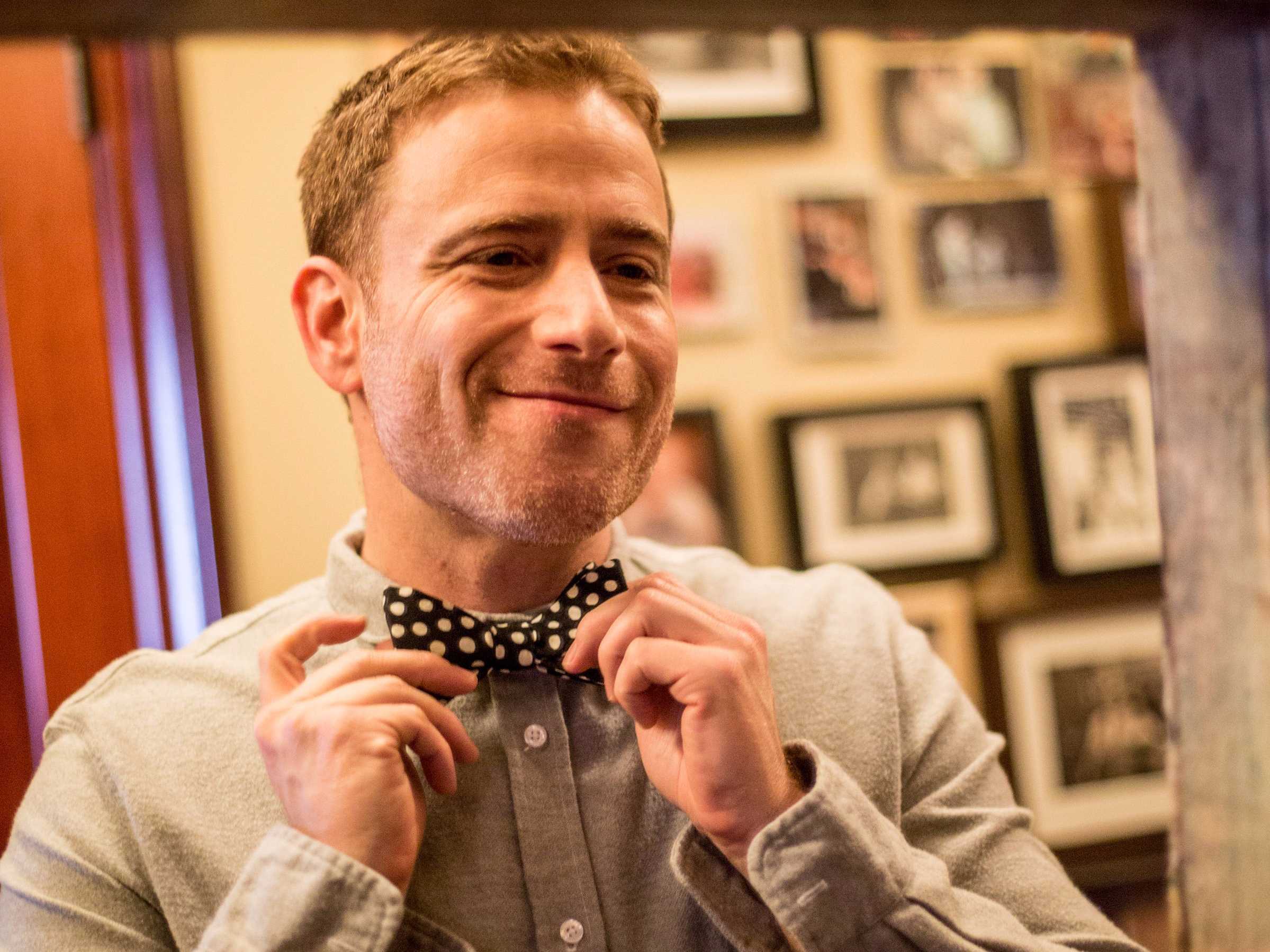 Speaking to Bloomberg today, Chief Executive Officer Stewart Butterfield explained that the company was not worried about the threat to its enterprise collaboration business posed by Microsoft's Teams product.
He notes that Teams has not really "shown up" in terms of market share, though the product does come up when negotiating Slack sales. This is presumably because Teams is very often a free add-on for existing Office 365 packages, while Slack would be an additional expense companies would try and minimize in general.
While not quite saying it, Butterfield implied that Slack interoperated better with the ecosystem of enterprise software than Microsoft, something which sounds rather uninformed.  A bit like the app gap, Butterfield hoped Slack's various integrations would allow managers to choose Slack over competing products.
Still a private company, Butterfield did not just see the company heading off the challenge by Microsoft, but eventually, due to "unbounded potential", ending up even bigger.
Butterfield, who did not appear intoxicated, can be seen discussing the issue below: