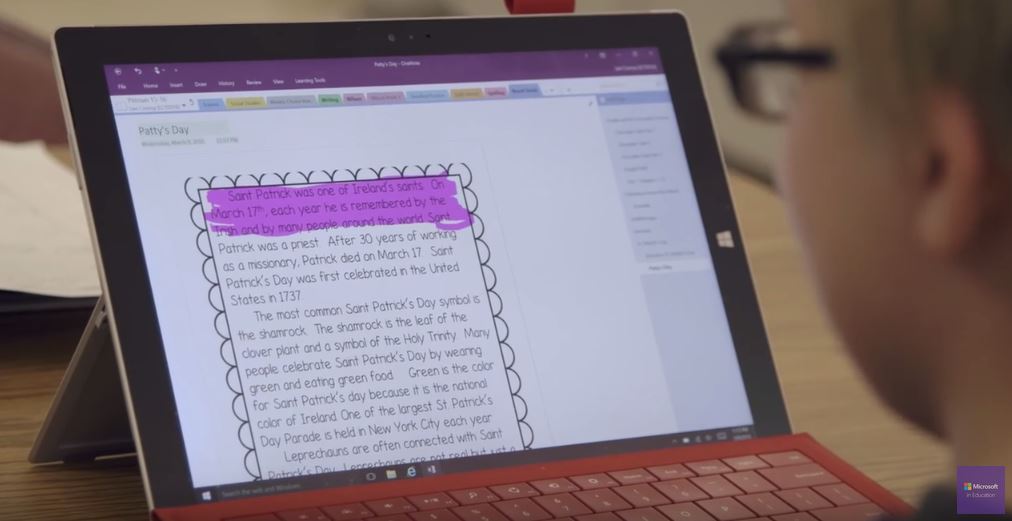 We recently reported that Office 2019 will not be offering a new version of OneNote 2016, choosing instead to replace that app with OneNote for Windows 10, a modern UWP app.
"Beginning with the launch of Office 2019 later this year, OneNote for Windows 10 will replace OneNote 2016 as the default OneNote experience for both Office 365 and Office 2019. Why OneNote for Windows 10? The app has improved performance and reliability, and it's powered by a brand new sync engine (which we're also bringing to web, Mac, iOS, and Android)."Microsoft's William Devereaux explained on Wednesday.
Despite OneNote for Windows 10 having hundreds of features, it is not feature complete compared to Office 2016, not supporting local notebooks for example, making OneNote power users understandably anxious.
The good news is that if you are an active user of OneNote 2016 you will not have to worry – Microsoft is not about to snatch away your powerful Win32 app for a gimped UWP version.
In fact, if you have merely launched OneNote 2016 your desktop app will be preserved. In an FAQ Microsoft writes:
When you update Office 365 or install Office 2019, we'll check for any of three things:

Is OneNote 2016's "first run" key enabled in the registry for the current user?

Does any user on the computer or device have a "OneNote Notebooks" folder in the root of their Documents folder?
Has OneNote 2016 sent a message to the Office Updater identifying that it's been used on that device? (Requires Office 365 with the June 2018 update).

If any of these are true, OneNote 2016 will be identified as "in use" and we will not upgrade you to OneNote for Windows 10. We will always err on the side of caution, so we won't take any action if there's any reason for us to suspect that you've used OneNote 2016 before.
Microsoft notes that the two apps can be used side by side, and Microsoft will soon allow users to download OneNote 2016 and install it separately. The app will also receive security updates until 2025, meaning the UWP app, which Microsoft says they are actively developing, may even reach feature parity by then.
Read the full FAQ here for more useful info regarding the transition.