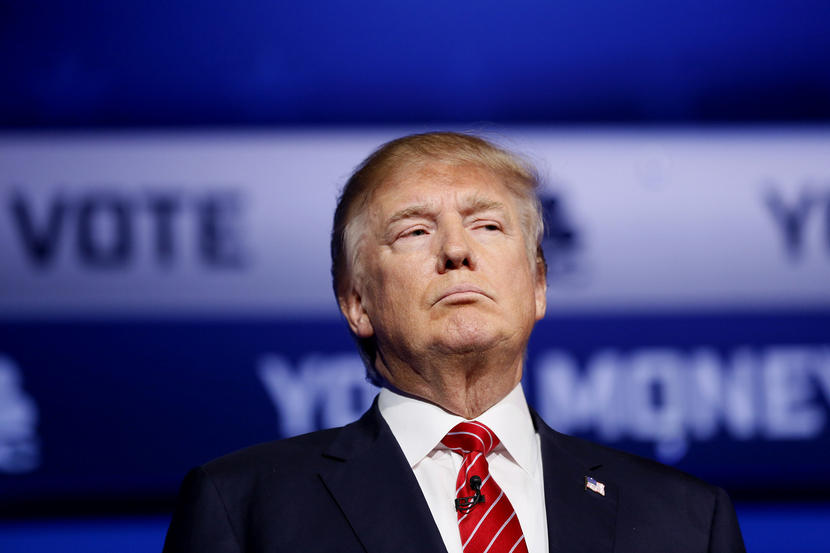 Donald Trump, the president of the United States, has now offered a public design advice to Apple CEO Tim Cook. Donald Trump feels that iPhone's old home button experience was much better than the current swipe experience.
To Tim: The Button on the IPhone was FAR better than the Swipe!

— Donald J. Trump (@realDonaldTrump) October 25, 2019
Apple ditched home button on the iPhones starting with iPhone X which was released in 2017. Instead of physical home button, Apple allowed users to perform gestures to open home screen and switch between apps. I'm not sure why Donald Trump suddenly came up with this thought. May be he just upgraded from iPhone 8 to iPhone 11 Pro recently?
Hopefully, he won't start "Make iPhone great again by adding home button" campaign!