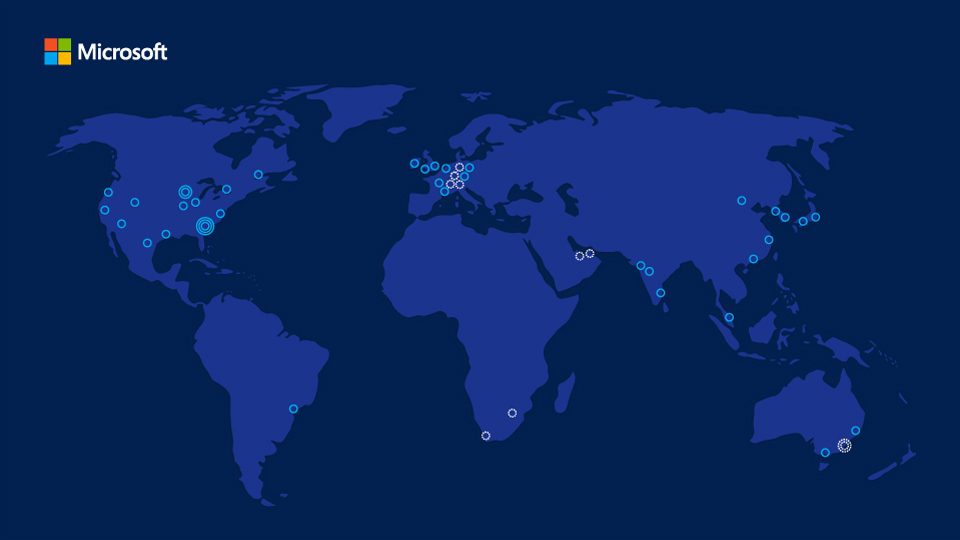 The DoJ's case against Microsoft for data on an Irish resident hosted on an Ireland-based Microsoft server was never about the emails itself, as 5 years on they can hardly still be relevant, and the DoJ could have requested them via an Irish warrant ages ago in any case.
The long-running case was to establish a precedent, and after the CLOUD Act passed a week ago, this was no longer necessary, meaning the original case could be dropped.
The DOJ still had a point to make, however, and have now served Microsoft with a new warrant for the same dated information.
The move should test Microsoft's compliance with a law they themselves are supporting, with Microsoft's president and chief legal officer, Brad Smith, saying  theCloud Act is a "good compromise" that addresses law enforcement needs while also ensuring "appropriate protections for privacy and human rights."
The CLOUD act relies on mutual agreements between governments to rapidly respond to lawful requests for data held in other countries. At the time of the act passing such an agreement was only in place between USA and UK, and it is not clear of Ireland has signed up to the agreement yet.
Microsoft has said it retains the right to challenge U.S. warrants on comity grounds and plans to review the new warrant before deciding if it should comply.
Via ZDNet.com