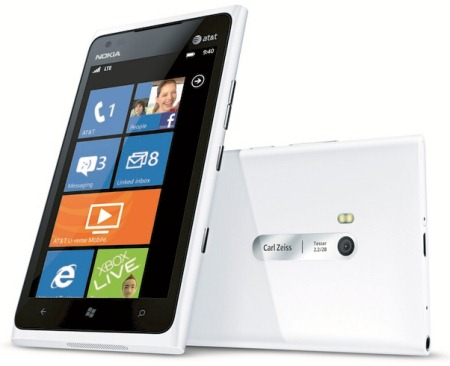 The Next Web have decided on one simple metric to decide of the Nokia Lumia 900's entry into the US has been a success or not – whether they have sold 1 million handsets in the first month after launch.
Of course the number is completely arbitrary, but the handset is said to  be getting a spectacular launch to rival that of the iPhone, with a massive media campaign, and the phone is being sold at an incredibly low price, so 1 million does not seem to be that far fetched.
On the other hand some analysis of data on the US market would suggest there are only between 1-2 million Windows Phone 7 users in the US market at present in any case, after 14 months of marketing effort, and expecting Nokia to nearly double that number in a month, when they do have a relatively weak brand in the country is a bit much to ask.
Do our readers think Nokia can sell 1 million Nokia Lumia 900s in USA in 30 days? Vote in the poll and let us know below.