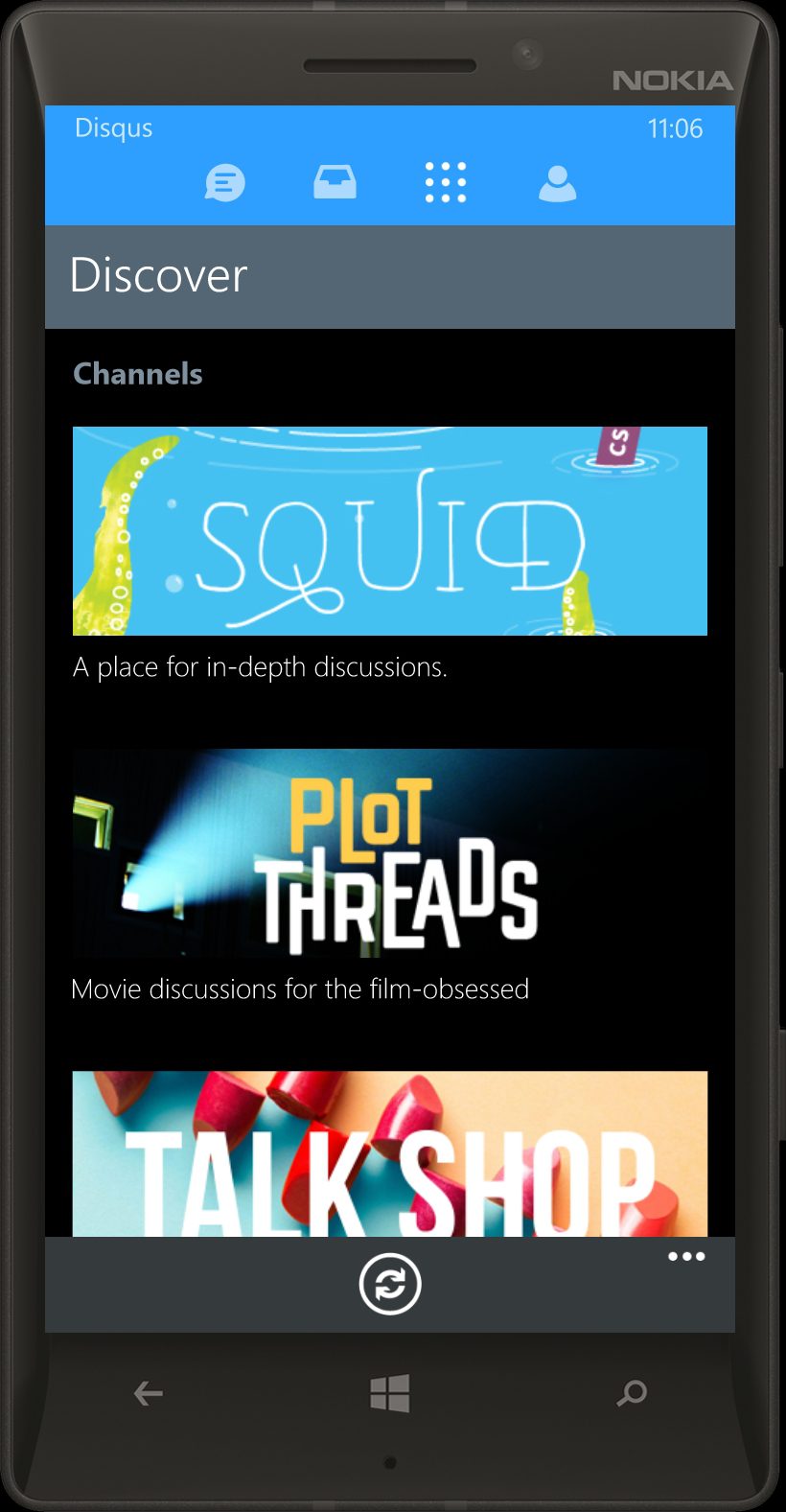 Disqus is one of the huge social networks that has an exclusive Windows Phone app which also frequently gets updates. Today's new update bumps the version number up to version 2.7.0.0 and addresses some UX issues.
First off, the app previously required permission to use your microphone, in this update the permission is finally gone as the app never really needed to make use of it. The other UX fix is the ability to view replies to a comment when viewing it in conext. That is, if you tap on a long comment to view it as a whole the replies now show up below it, a small but helpful fix.
Rounding it off are the usual bug fixes.
From the changelog –
 -You can now see replies to a comment when viewing it in context

-Removed unused microphone permission

– Internal bug fixes
Download Disqus from the Windows Phone store free.