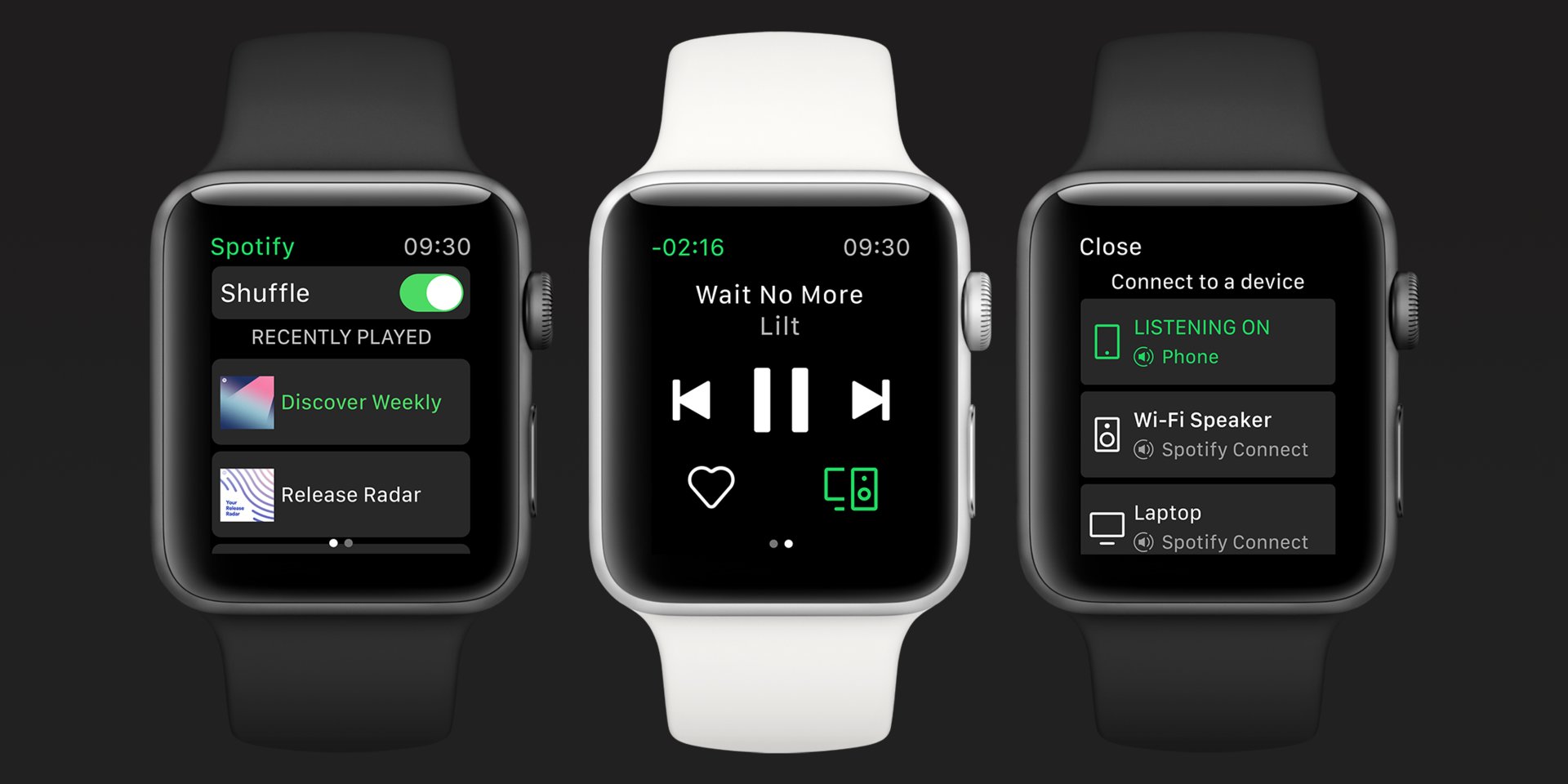 If half the gifts you opened this Christmas were socks and ties, it might just be time to spend some of your own cash on a present to yourself, and there is none easier to justify than an Apple Watch, especially when discounted.
The last few generations of Apple Watch really focussed down on health and fitness, which we all know will be our January preoccupation next week, and the latest version can even save your life through its ECG-reading heart sensors, having already been credited with getting people medical attention well before they knew they needed it.
The devices can of course also include cellular connectivity and let you play music to your Bluetooth earbuds miles away from your phone.
Amazon is now offering $50 off the Apple Watch Series 3 (GPS + Cellular, 42mm), retailing for only $359, while the newest Apple Watch Series 4 (GPS, 44mm) is off a somewhat less impressive but very rare $15 at $414.99.
Grab the deals while they last at Amazon at the links above.
Via BGR