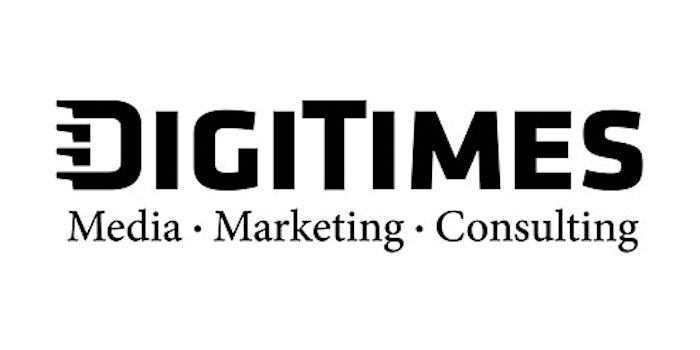 Taiwanese tech publication Digitimes reports from their sources in the Taiwan's handset supply chain, and say they expect Windows Phone to see further reduction in market share in the run up to the launch of Windows 10.
They blame this on two factors – that "the specifications and functionality of high-end WP models are not outstanding, while the price/performance ratios of entry-level and mid-range WP phones are not as strong as those Android-based smartphones."
They also note limited support by big name Asian OEMs such as Huawei, HTC and Samsung, the later two who have only released Windows Phones in USA this year.
Microsoft of course is aware of the challenges, and from leaks and recent actions so far, including the release of the Lumia 638 at a very low price, intend to address at least the second point, that of the price/performance ratio of low and mid-range devices.
Do our readers think this will be enough to keep Windows Phone shipments up in the run up to Windows 10?