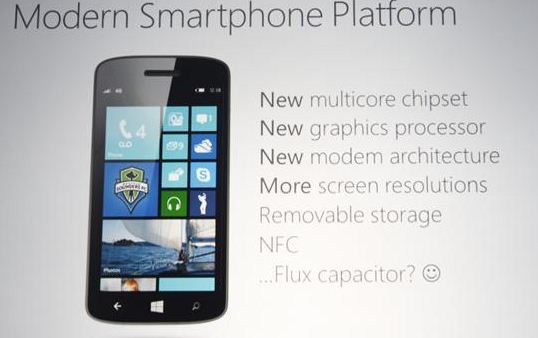 According to Digitimes, Microsoft reportedly is planning to create a Windows Phone 8 reference design in cooperation with chipset vendors including Qualcomm. Microsoft is planning to attract more smartphone OEMs in China with this new reference design. These new smartphone OEMs will release Windows Phone 8 devices for the entry-level and midrange smartphone segments in China and other emerging markets.
Microsoft is expected to release the WP8 reference design in mid-2013, with smartphone models built on the reference design to hit the market in the second half of the year, the sources indicated.
Digitimes also revealed that Qualcomm and MediaTek are expected to join with Microsoft for development of the reference design.
Source: Digitimes