Is Copilot the best AI companion out there? Help us find out by answering a couple of quick questions!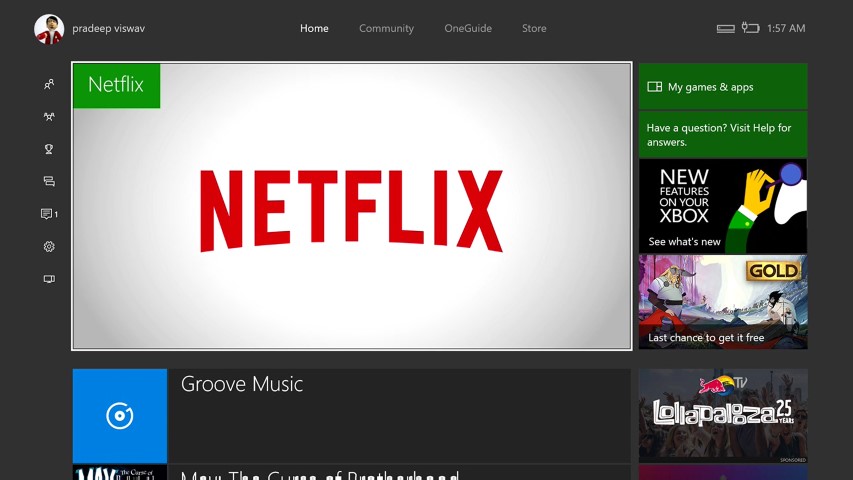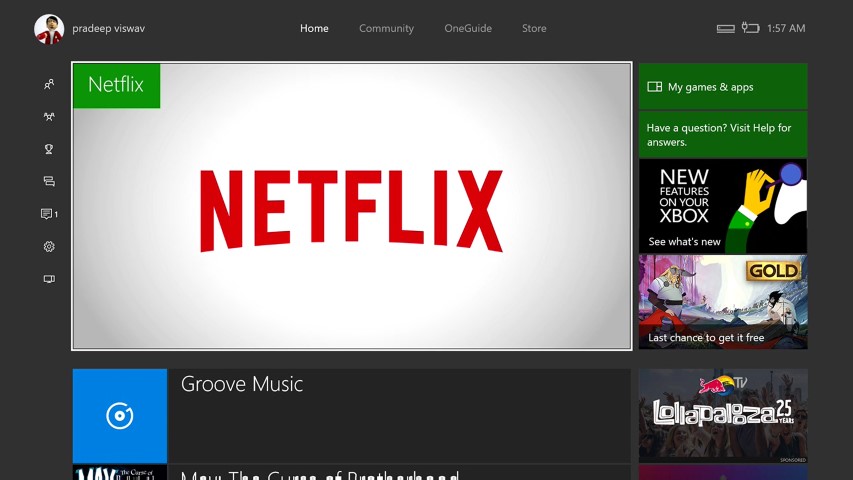 At present the Xbox One only supports a small handful of Universal Windows Platform apps, including headliners such as Netflix and Hulu.
It seems however that this situation is set to improve dramatically soon, according to Director of Program Management for Xbox Mike Ybarra.
https://twitter.com/XboxQwik/status/759452746969862144
It is not yet known what criteria will apply to these apps, and how this would differ from the current Windows Store. The holy grail would of course be for developers to be able to submit UWP games to play on the Xbox One, which would give developers a major boost, since currently the process of getting games on the Xbox is very onerous and expensive.
Given only 20 million-odd Xbox Ones have been sold, would the addition of a wide range of UWP apps encourage our readers to buy the console? Let us know below.