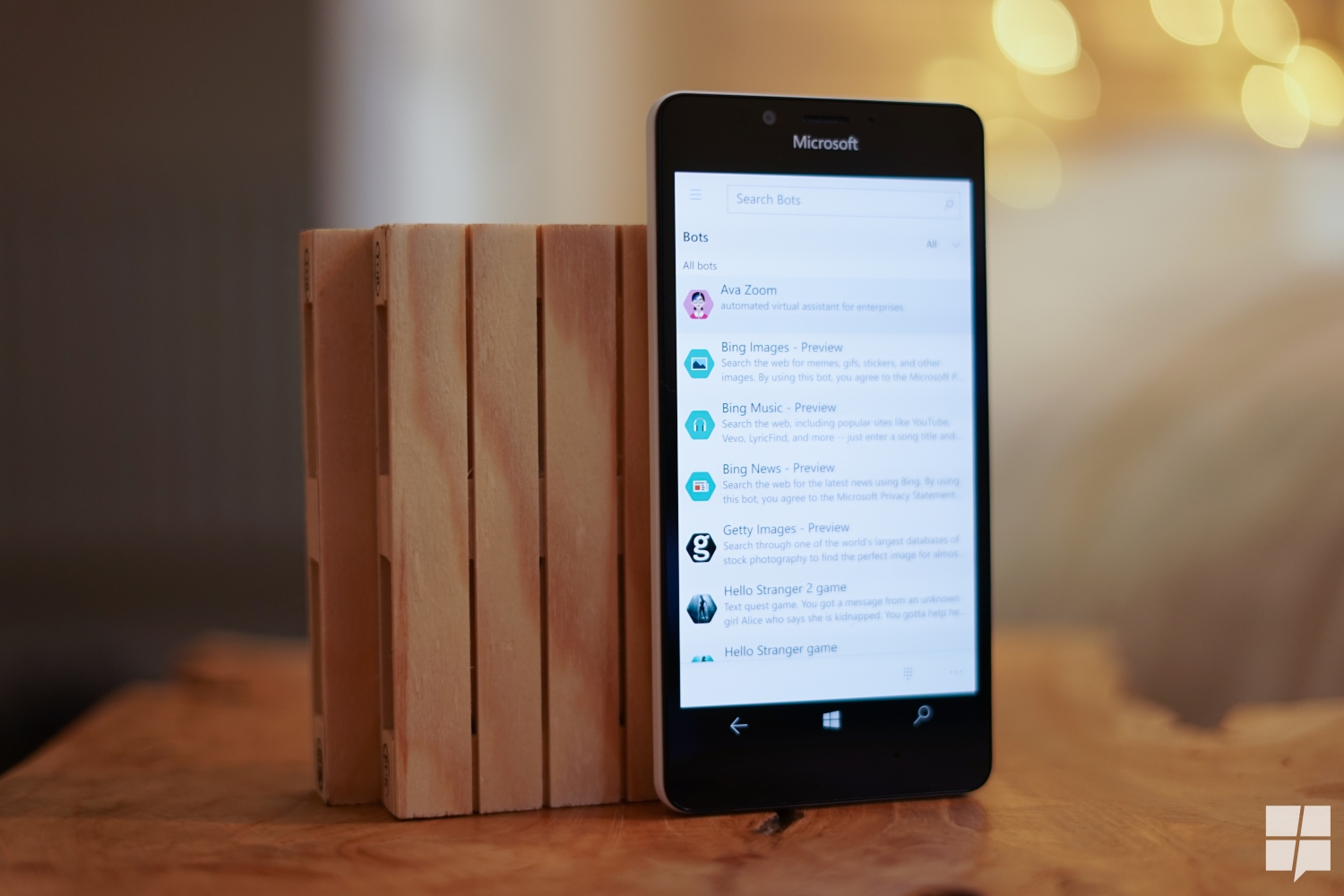 At Microsoft Build conference last year, Microsoft first revealed Skype bots. At this year's conference, Microsoft is expanding its conversational computing efforts by announcing several improvements on bot framework, Bing bots, improved Skype bots and more. In this post, we will focus on the improved Skype bots experience.
Microsoft today announced support for video bots of Skype. They are announcing real-time video SDK preview for enabling these interactive video experiences. The Real-Time Media Platform for Bots adds a new dimension to how bots can interact with users by enabling real-time voice, video and screen sharing modalities. Microsoft believes that these bots can offer interactive entertainment, educational, and assistance. Video bots will work both as a direct participant in 1:1 or group Skype video calls.
In the coming months, Microsoft is planning to roll out Skype Add-ins, a new feature to make it easier for developers to integrate their app into 1:1 and group conversations. Developers will be able to take advantage of their existing web investments and bring it into Skype conversations.
Along with Skype Add-ins, Microsoft is announcing Skype Web Control which will allow developers to bring the Skype chat canvas onto any website with only two lines of code. Skype Web Control works with both bots and real Skype accounts. It means users can now chat with a bot, business, or individual from any Skype web-control enabled website without needing to sign into Skype.
Microsoft is also making it easier for developers to monetize their bots. They can now enable payments in their bot through the Bot Framework. Once enabled, users can make buy anything directly in a Skype Bot chat, with the security of Microsoft Checkout.