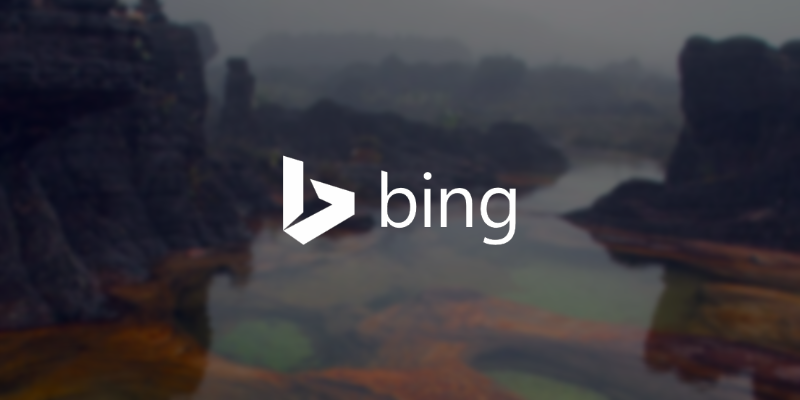 At BUILD 2017, Microsoft announced Bing Custom Search service which allows developers to build highly-customized web search for their applications and services. It takes advantage of Bing's search backend and offers features like ad-free usage, straightforward UI experience, and the ability to pin multiple sites. Microsoft today revealed that thousands of developers have signed up to use this new Bing Custom Search service since launch at BUILD.
Based on the feedback from developers, Microsoft is increasing the free query limit for Bing Custom Search from 1,000 queries/month to 20,000 queries/month.
Developers can try out Bing Custom Search at customsearch.ai.