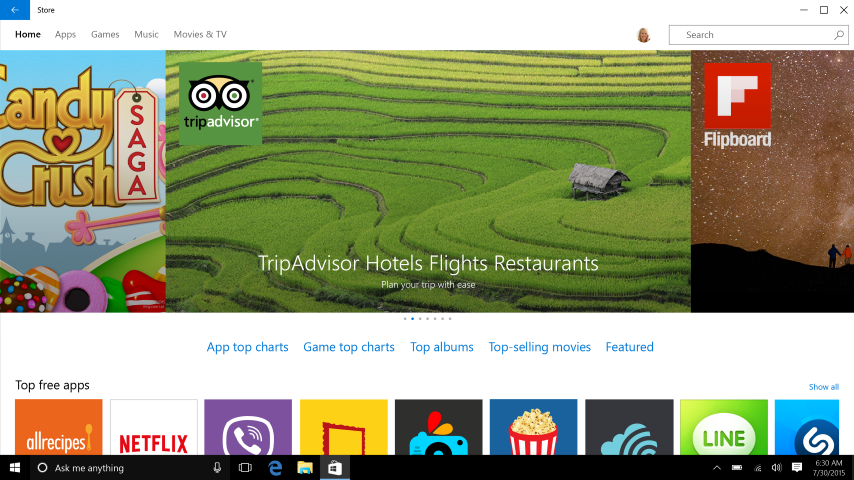 Microsoft today announced that the company is now allowing developers to sell paid apps in bulk through Windows Store for Business. If you are a developer making Windows 10 apps, you will be able to sell your apps to companies via the Windows Store for Business. According to Microsoft, organizations will be able to purchase your apps in bulk with credit cards, and the company is working on bringing more purchase options. Additionally, the company is also working on bringing invoicing, volume discounts, and organizational in-app purchases.
It is worth noting that this is only available to developers in Austria, Belgium, Bulgaria, Canada, Croatia, Cyprus, Czech Republic, Denmark, Estonia, Finland, France, Germany, Greece, Hungary, Ireland, Isle of Man, Italy, Latvia, Liechtenstein, Lithuania, Luxembourg, Malta, Monaco, Netherlands, Norway, Poland, Portugal, Romania, Slovakia, Slovenia, Spain, Sweden, Switzerland, the United Kingdom and the United States.
In case you are not familiar with the Windows Store for Business, here's a good explainer video:
If you would like to know more about selling apps through the Windows Store, head over to the official blog post here.