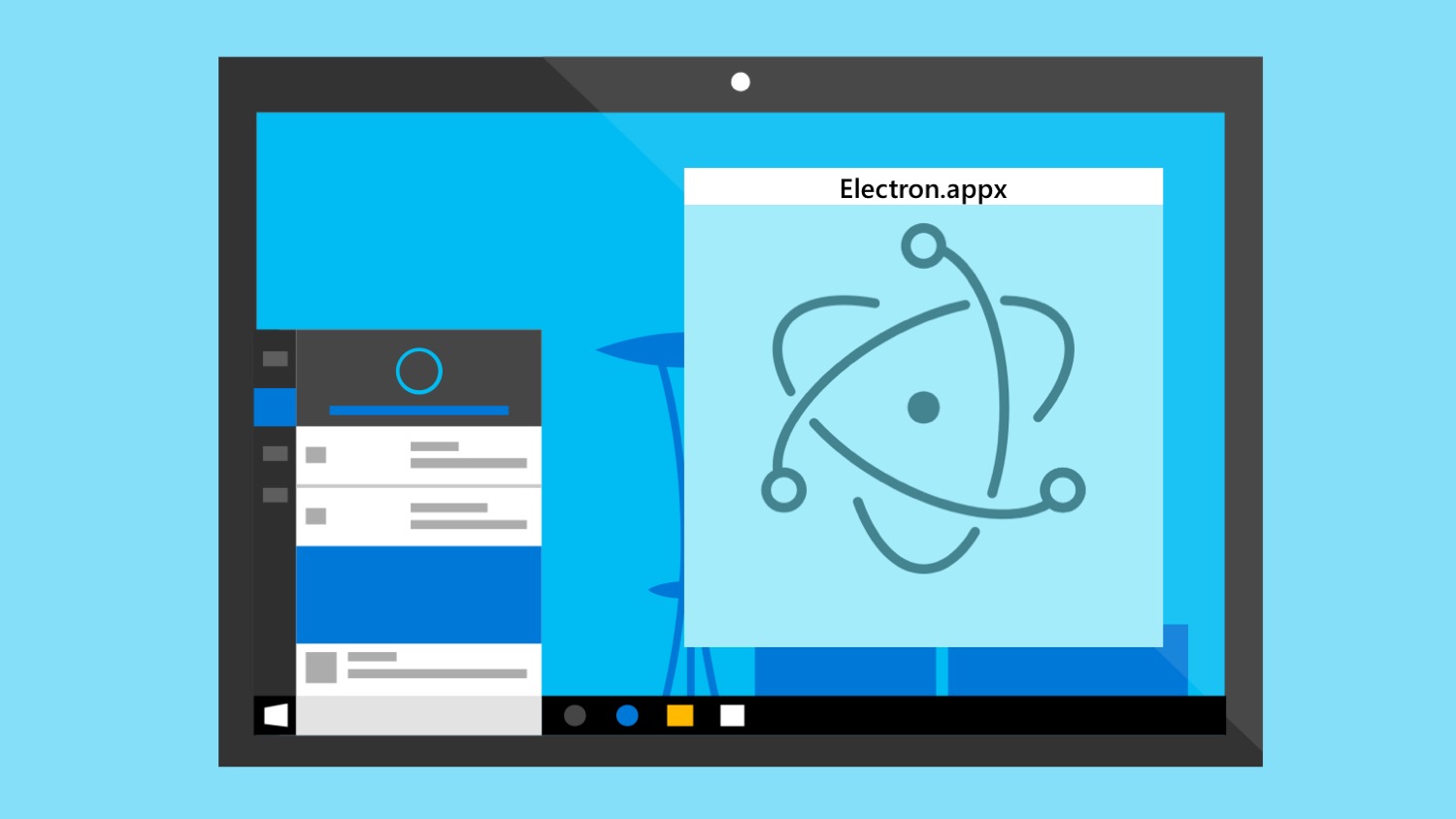 Microsoft is now allowing Electron apps to be published in Windows Store. To do that, developers need to convert their apps into an AppX package. Microsoft recently released a tool that that takes the packaged output of an Electron app, then converts it into an AppX package. These converted AppX packages can run only on Windows Anniversary Update. Apart from the ability to list it on Windows Store for simplified installation and updating, the new AppX format enable a number of new powerful APIs like Cortana or Push Notifications.
Last night, we reported that Evernote will be releasing their new app in Windows Store. This app is nothing but their old Evernote Desktop app converted into a Windows Store app using the above described Microsoft tools.
Learn more about how to convert your Electron app for Windows Store here.