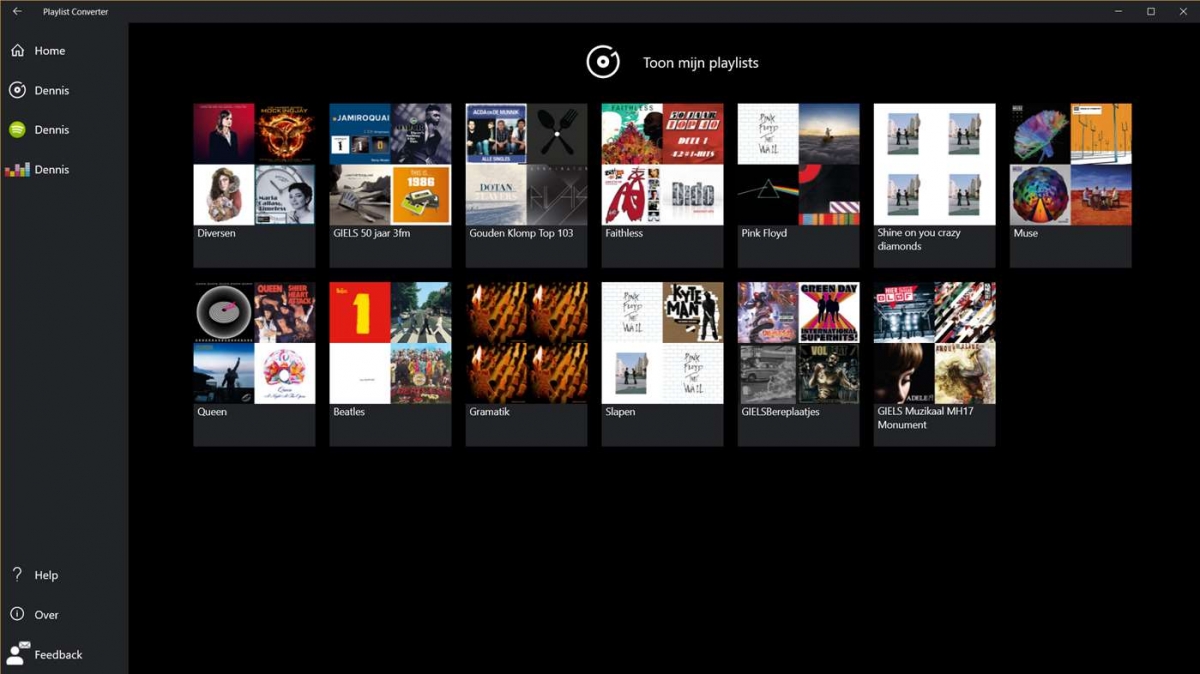 Do you see great playlists on the web, but at a different music provider than the music provider where you have a subscription? Did you just switched music providers? Now you can convert playlists between Spotify, Groove and Deezer with the easy to use UWP app Playlist Converter!
The first time the app is started, the app is in trial mode. You can convert one full playlist and every other playlist is limited to the first 10 tracks. But do you want full functionality? Then you have two options:
– Activate the advertisement version
– Buy the app for just $0,99
What makes Playlist Converter better than eg. Soundizz? Playlist Converter finds more tracks and you can choose which track is the best match if an exact match isn't found.
Find it in the Windows Store here.
Developer: Appstend
Price: Free+