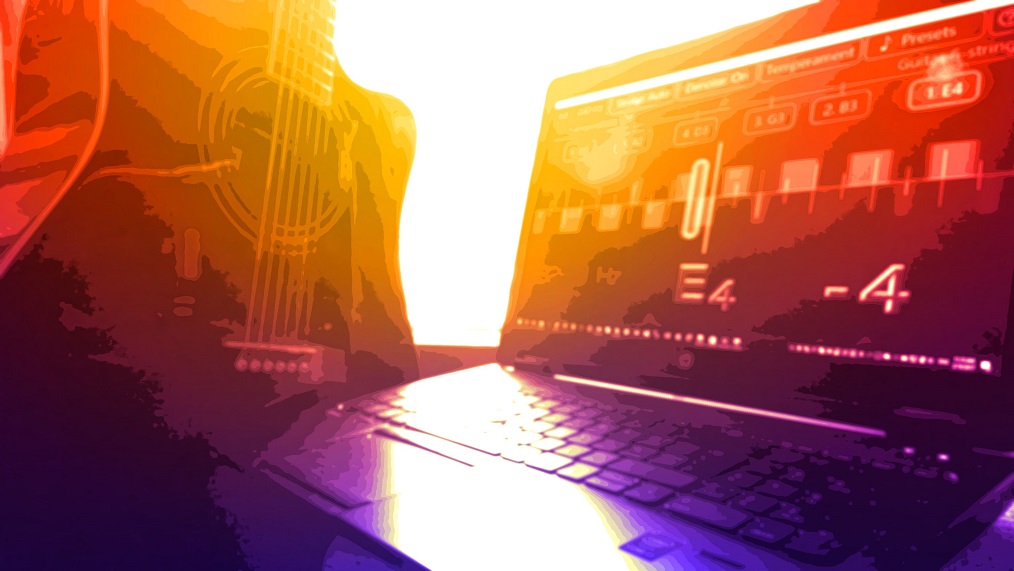 Is there anybody going to listen to the story all about the app who came to stay?
Almost 5 years ago Airyware Tuner debuted at the Marketplace as the best guitar tuner app for Windows Phone.
Since then, the app has retained the right to stay pinned at the start screens of thousands of musicians.
Ironically, one of the most popular request to developers was "please do not change anything, it already works superb".
That is why the team felt a bit nervous porting their NeatTimbre engine to the new Microsoft's Universal Windows Platform (UWP).
But now the job is done and everybody is highly welcomed to check it out!
With the latest release 1.10.2619 Airyware Tuner can run on any Windows 10 device including Lumia phones, Surface Pro, tablets or PCs.
Xbox One, HoloLens, and Surface Hub are supported as well, though there are some specifics.
Generally, this release preserves all existing functionality and user interface,
but also includes some minor improvements related to the performance, Strobe tuning mode, Waveform stabilizing and Noise reduction.
Today's Store price for the app is $4.99 but the trial version is available at no cost while fully functional and ad-free.
After the trial is expired, the app will periodically prompt you to purchase the license or continue as is.
The team welcomes your feedback.
Please try Airyware Tuner and then leave your comments here or send them directly to Airyware.