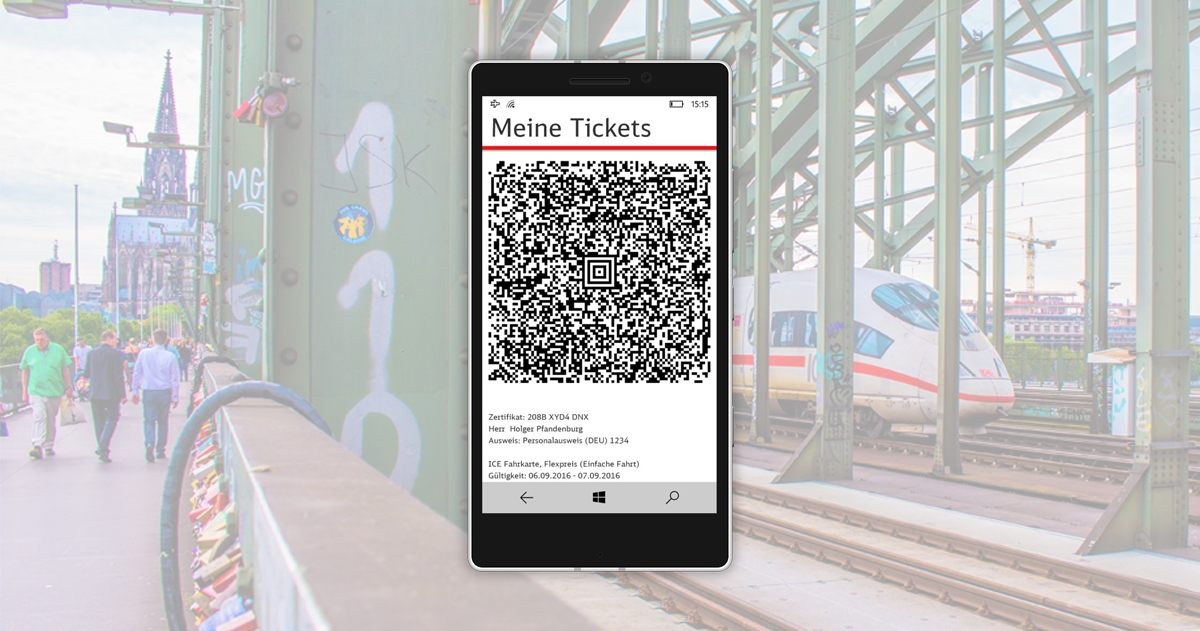 The German Railway company has released a journey planning app for Windows Phone.
The app lets users plan safe and convenient door to door journeys and purchase tickets for the same. The DB Navigator provides information on all the connections both local and long distance including all transport formats including S-Bahn, tram, bus etc. Tickets can be saved offline and are always available, no matter the quality of your connection.
Thanks to the On-time information, both before and during the trip, users are always up to date on connections, arrival and departure times.
Gallery : DB Navigator
The app is currently in open beta and the developers would welcome  feedback.
Find the app in the Windows Store here.