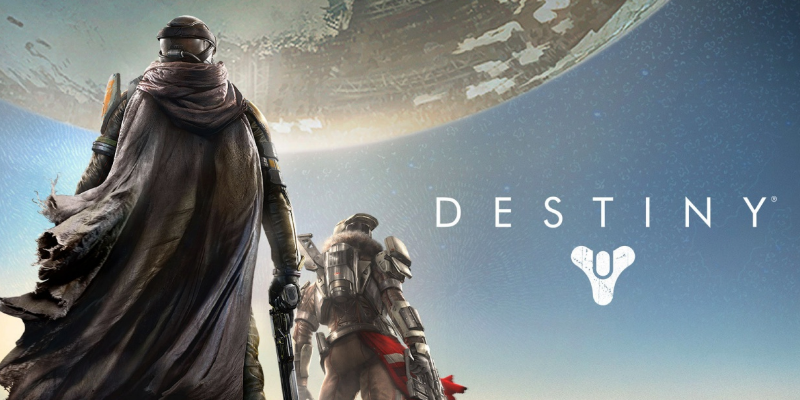 Bungie's science fiction shooter, Destiny, has been listed as a collection on Amazon UK, this according to Twitter user Lifelower. The game, going by the title "Destiny: The Collection", which was listed as being available for both Xbox One and PS4, has since been taken down. Nothing else is known of the potential title except for the release consoles, a potential release date of August 18th, a release price of £49.99, and that the game will be all of the expansions in one, as the namesake suggest.
However, the Rise of the Iron update is scheduled for release in September, so the expansions may include all except for this one. Bungie is expected to have a presence at Gamescom 2016, so we may get more information then. Maybe the release will include a code or means to get the new expansion when its available.
What about our readers, what do you think this new mystery title may be? Let us know in the comment section below.