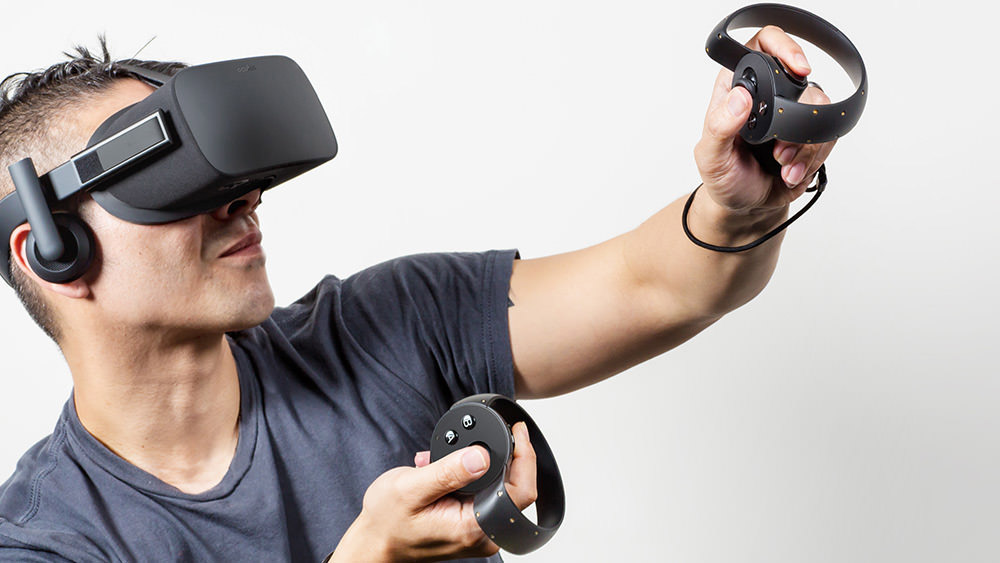 Apple has brought AR and VR to iOS and MacOS with iOS11 and MacOS High Sierra with ARkit, but one big Augmented Reality maker isn't biting just yet. Oculus abandoned Apple's MacOS as well as Linux in 2015 due to the lack of adequate hardware support for VR in the firm's PCs. While Vive and SteamVR are pledging their support to MacOS after the Apple's WWDC announcements, but the Oculus has yet to speak out.  In a statment issued to Road to VR, a spokesperson for the firm noted that "We're committed to bringing PC VR to as many people as possible, but no news on MacOS support at this time".
It's worth noting that the only Mac PCs which support VR are the highest end ones, which dominate less than 10% of Apple's less than 10% share of the PC market, making it a subset of a subset of PCs.
On the other hand, related AR advances on Apple devices will have a much broader, engaged and more importantly, actual audience than the potential audience gains from Windows store. Apple's ability to draw audiences to new technologies like dual cameras, Bluetooth headsets, tablets and keep them actively engaged, purchasing and using those products is so impressive that some firms like allowing Apple to take the cost of educating consumers about product features instead of rushing to be "first" . Could Oculus be doing the same thing at the moment, letting Apple build demand for AR and VR in their PCs before running into reap the benefits? Who knows.